Reuters Exclusive: Radioactive material stolen in Iraq raises security fears
09:03, 18 February 2016
World
Iraq is searching for "highly dangerous" radioactive material stolen last year, according to an environment ministry document and seven securities, environmental and provincial officials who fear it could be used as a weapon if acquired by Islamic State, according to Reuters.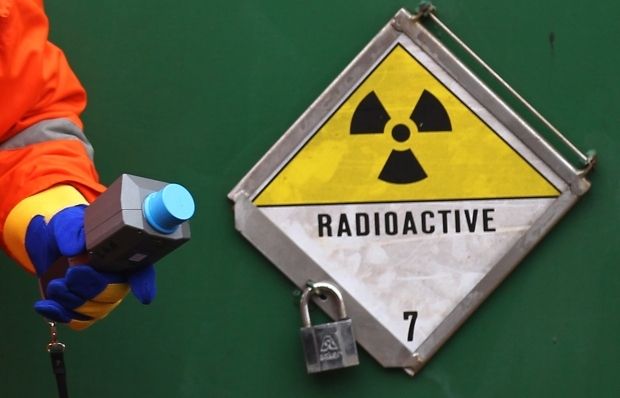 REUTERS
The material, stored in a protective case the size of a laptop computer, went missing in November from a storage facility near the southern city of Basra belonging to U.S. oilfield services company Weatherford WFT.N, the document seen by Reuters showed and officials confirmed.
A senior environment ministry official based in Basra, who declined to be named as he is not authorized to speak publicly, told Reuters the device contained up to 10 grams (0.35 ounces) of Ir-192 "capsules," a radioactive isotope of iridium also used to treat cancer.
The material is classed as a Category 2 radioactive source by the IAEA, meaning that if not managed properly it could cause permanent injury to a person in close proximity to it for minutes or hours, and could be fatal to someone exposed for a period of hours to days.
Large quantities of Ir-192 have gone missing before in the United States, Britain and other countries, stoking fears among security officials that it could be used to make a dirty bomb.
A dirty bomb combines nuclear material with conventional explosives to contaminate an area with radiation, in contrast to a nuclear weapon, which uses nuclear fission to trigger a vastly more powerful blast.
If you see a spelling error on our site, select it and press Ctrl+Enter