EU and Turkey to hold special summit on migrant crisis in March
The EU is to hold a special summit with Turkey on the migration crisis in early March, officials have announced, according to the BBC.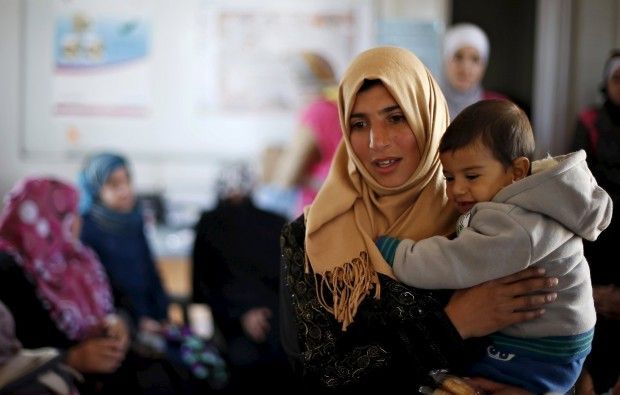 REUTERS
"The EU-Turkey action plan is our priority," European Council President Donald Tusk said after late-night talks at an EU gathering in Brussels, the BBC wrote.
The EU has pledged EUR 3 billion (GBP 2.3 billion; $3.3 billion) to Turkey in return for housing refugees on its territory.
More than a million people arrived in the EU in 2015, creating Europe's worst refugee crisis since World War Two.
The majority have headed for Germany via Austria, which saw 90,000 asylum claims last year, equivalent to 1% of its population.
In response, Austria is introducing a daily cap of 80 asylum claims from Friday on migrants arriving on its southern border despite a warning that quotas do not comply with EU legislation.
European Commission President Jean-Claude Juncker criticized the Austrian move, remarking that "solo national approaches were not recommended."
The influx of migrants from Turkey has continued through the winter.
On Thursday, about 900 migrants were rescued near the Greek island of Lesbos, the EU border agency Frontex said. More than 83,000 people have reached the Greek islands since the start of 2015, according to the UN.
If you see a spelling error on our site, select it and press Ctrl+Enter