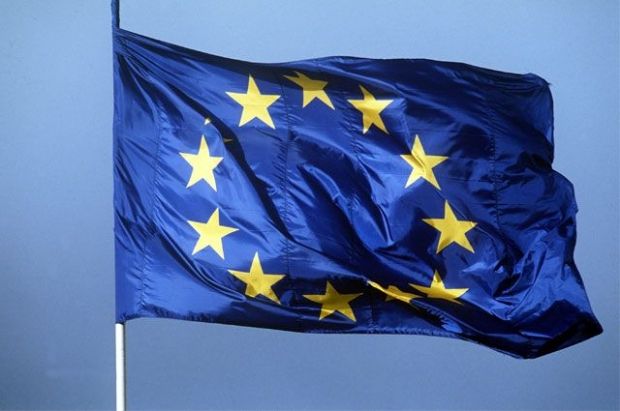 globallookpress.com
Over two decades after the end of the Cold War, Vladimir Putin's expansionist policies in Crimea and Ukraine have pushed European leaders to once again increase their spending on military programs, according to the report, which was funded by the European Defense Agency, Defense News wrote on Thursday.
"The decline that has affected European defense budgets for over twenty years, and more acutely after 2008, has halted," the new report stated, adding that the rise is most pronounced in central and Eastern Europe, an area covering the Czech Republic, Estonia, Hungary, Latvia, Lithuania, Poland and Slovakia.
Those seven countries will hike spending by 19.9% this year, the report said, with Hungary pushing up spending by 22% to nearly EUR 1 billion.
In southeastern Europe, an area covering Bulgaria, Croatia, Cyprus, Greece, Romania, Serbia and Slovenia, the rise will be 9.2%, while Western Europe will see a rise of 2.7%.
Only Italy, Greece and Sweden will keep budgets stable, although Sweden is planning hikes after 2016.
Bulgaria, Czech Republic, Poland and Slovakia have all started procurement programs designed to phase out old Soviet Russian equipment and thus reduce dependency on Russia, the report stated.
Slovakia, for example, is buying nine UH-60 Black Hawk multirole helicopters to replace Soviet-designed M-17 helicopters.
Another stimulus behind greater defense spending, notably in France, is concern over terrorist attacks, stated the report, which was compiled by six think tanks.
The French defense budget is expected to total EUR 34 billion in 2019, up from EUR 31.4 billion last year.
The German defense budget is due to rise by 6.2% between 2015 and 2019, the report said.