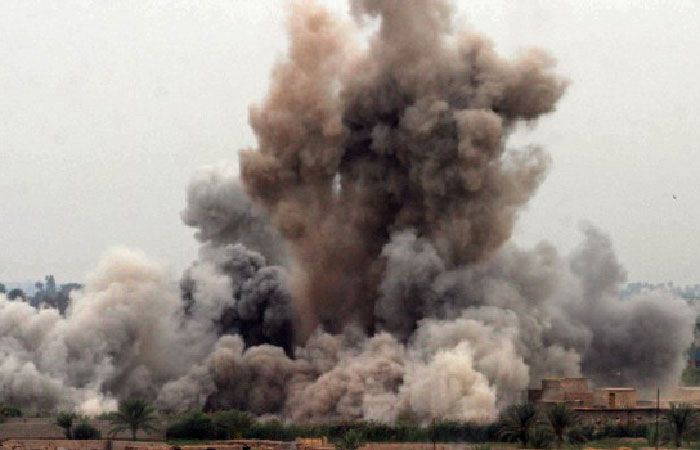 Photo from operaicontro.it
The targets included an IS training camp and a senior Tunisian extremist leader, U.S. officials said, according to the BBC.
Noureddine Chouchane is linked to two attacks in Tunisia last year, including an attack that killed 30 Britons.
IS has been operating in Libya for about a year and the U.S. estimates it has up to 6,000 fighters there.
Libya remains in chaos more than four years after the overthrow of former leader Muammar Gaddafi, and is being fought over by a number of groups, including IS.
Sabratha city's mayor said that a building in the city, west of the capital, Tripoli, had been hit.
He put the death count at 41, and said the majority of those killed were Tunisians.
U.S. Defense Secretary Ash Carter last week said the U.S. would continue to target militants in Libya.
"We always keep open the option to do things unilaterally," he told the BBC.