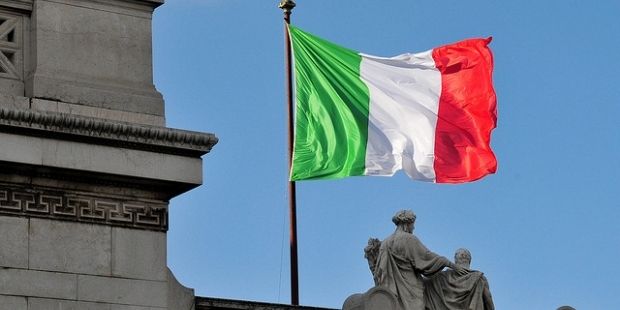 Italy / Flickr, Ed Yourdon
The agreement covers only defensive missions and not offensive action, such as the attack on a suspected militant training camp in Sabratha, Libya, that killed dozens last week, according to Reuters.
Italy will decide whether to authorize drone departures from the Sigonella air base in Sicily case by case, and only if each mission's aim is to protect personnel on the ground. No request has been made yet to use the drones and they have not been armed, said the official, who asked not to be named.