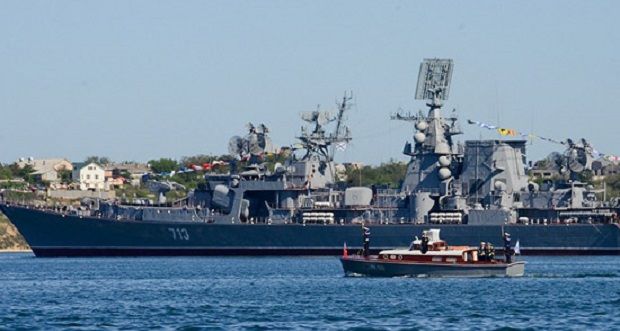 Photo of Russian Defense Ministry
"We expect two new patrol boats and two submarines. Some crew members have already been training before the completion of the vessels. The fleet modernization program is implemented despite the imposed sanctions and other difficulties," Vitko said.
According to him, the Black Sea Fleet may be reinforced with even greater number of vessels in 2017.