U.N. denounces restrictions of refugees, calls for unity in Europe
23:19, 23 February 2016
World
The United Nations refugee agency on Tuesday decried "restrictive practices" imposed by countries including Austria, Slovenia and Macedonia, and called on Europe to have a coordinated approach to share responsibility in the crisis, Reuters reported.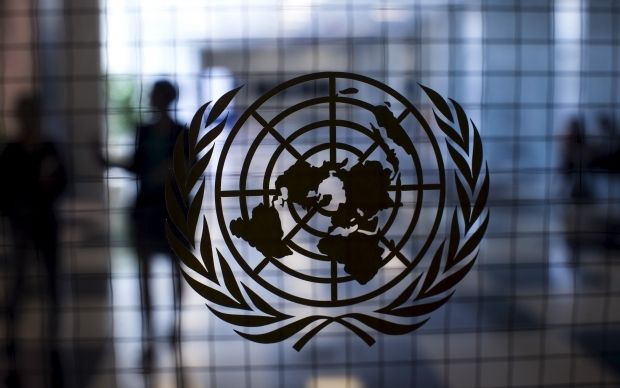 REUTERS
"With every passing week, it appears some European countries are focusing on keeping refugees and migrants out more than on responsibly managing the flow and working on common solutions," the U.N. High Commissioner for Refugees said in a statement urging states to provide clear details on admission criteria.
The EU border agency, Frontex, recorded 1.8 million illegal border crossings in 2015. Meanwhile, the EU Commission estimates that around three million irregular migrants will enter the EU between now and 2017. The European Union is grappling with the largest mass migration in Europe since the Second World War.
If you see a spelling error on our site, select it and press Ctrl+Enter