U.S. to increase defense spending in response to Russian aggression against Ukraine
13:19, 24 February 2016
World
The United States plans to increase the defense budget four times in 2017, NATO Secretary General Jens Stoltenberg said at the European Parliament Committee on Foreign Affairs and its Subcommittee on Security and Defense on Tuesday, according to NATO's official website.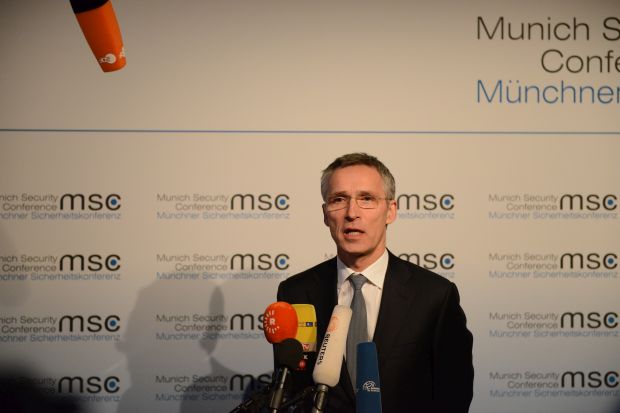 Photo from UNIAN
"After Russia's aggressive actions in Ukraine, America responded with a multi-million dollar reassurance initiative for Europe," Stoltenberg said.
"Earlier this month, U.S. Defense Secretary Ash Carter asked the Congress to increase that funding four times, to $3.4 billion in 2017. This will mean more forces, more training and exercises, and more prepositioning of equipment and infrastructure here in Europe," he said.
According to Stoltenberg, it is a clear demonstration of America's enduring commitment to European security.
"And it is a solid base for NATO's recent decision to increase our forward presence of troops in the eastern countries of the Alliance. This presence will be persistent, multinational, and underpinned by robust exercises," he stressed.
If you see a spelling error on our site, select it and press Ctrl+Enter