French special forces waging 'secret war' in Libya: report
22:21, 24 February 2016
World
French special forces and intelligence commandos are engaged in covert operations against Islamic State militants in Libya in conjunction with the United States and Britain, the French newspaper Le Monde reported on Wednesday, according to Reuters.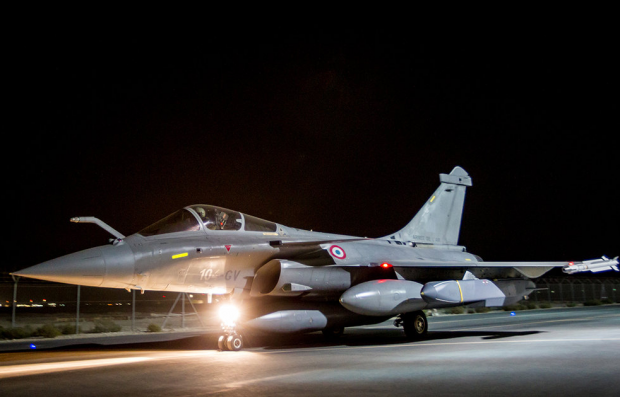 defense.gouv.fr
It said President Francois Hollande had authorized "unofficial military action" by both an elite armed forces unit and the covert action service of the DGSE intelligence agency in the conflict-ridden North African state, which has two rival governments and largely ungoverned desert spaces, Reuters reported.
What Le Monde called "France's secret war in Libya" involved occasional targeted strikes against leaders of the ultra-radical Islamist group, prepared by discreet action on the ground, to try to slow its growth in Libya, according to the report.
The defense ministry declined comment on the substance of Le Monde's story but a source close to Defence Minister Jean-Yves Le Drian said he had ordered an investigation into "breaches of national defense secrecy" to identify the sources of the report, Reuters reports. 
If you see a spelling error on our site, select it and press Ctrl+Enter