U.S. submits tougher sanctions against North Korea to UN
09:21, 26 February 2016
World
The U.S., backed by China, has submitted a draft resolution to the UN Security Council aimed at imposing tougher sanctions on North Korea, according to the BBC.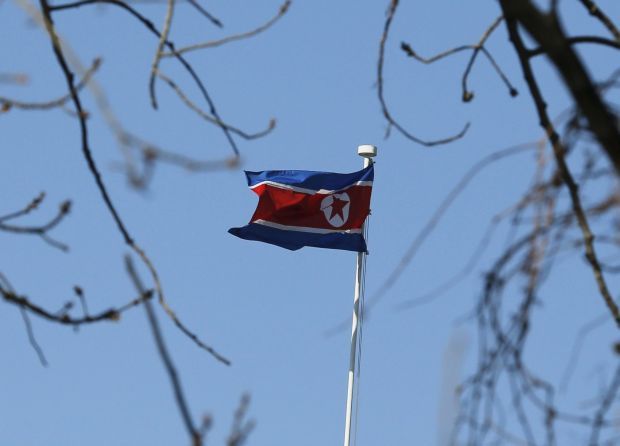 REUTERS
It comes in response to North Korea's recent nuclear test and missile launch, the BBC reported.
The measures would for the first time require UN member states to inspect all cargo to or from North Korea.
The U.S. ambassador to the UN, Samantha Power, said it would be the strongest set of sanctions imposed by the Security Council in more than 20 years.
A vote is expected at the weekend.
North Korea's launch of a long-range rocket in February and a nuclear test in January were widely condemned as a flagrant violation of UN resolutions.
If you see a spelling error on our site, select it and press Ctrl+Enter