Reuters: Gunman kills three in Kansas workplace, shot to death by police
11:04, 26 February 2016
World
A gunman killed three people on Thursday at a manufacturing plant in central Kansas where he worked and wounded 14 others, in a shooting spree spanning several miles that ended when a lone officer killed the suspect, authorities said, according to Reuters.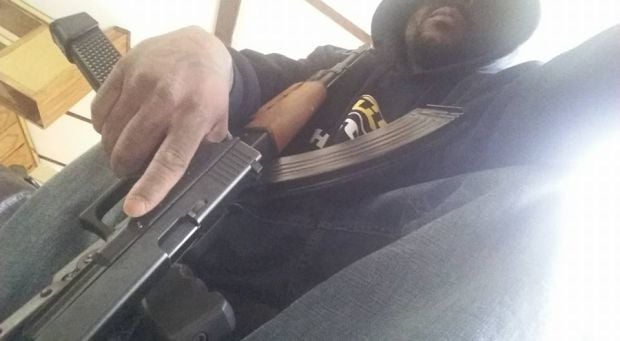 facebook.com/cedric.ford.161
While many of his victims were coworkers, overall the attacker appears to have opened fire at random, said Harvey County Sheriff T. Walton of the mass killing that struck fear in Hesston and the town's major employer, a lawnmower manufacturing company, as reported by Reuters.
"This is a horrible situation my friends, just terrible," Walton said at a news conference, adding at least five of the 14 wounded were in critical condition.
Some of the shooter's motives had emerged, but the sheriff declined to provide more details except to say the attack was "not terrorism."
"There were some things that triggered this particular individual," he said.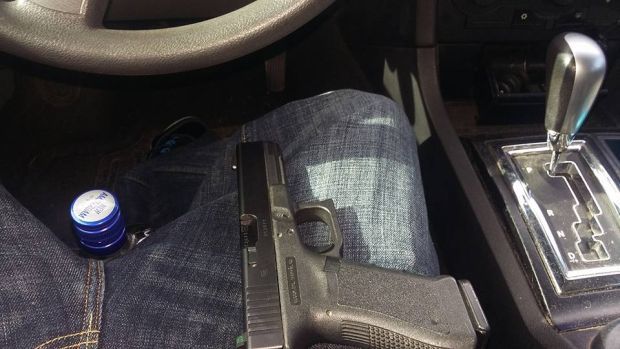 facebook.com/cedric.ford.161
The Kansas attacker, who was armed with a 223-caliber assault-style rifle and a pistol, was driving a car when he began his attack about 9 miles (14 km) southeast of Hesston in the town of Newton, where he shot a man in a truck, Walton said.
The suspect then drove to a nearby intersection and shot another driver in the leg, before stealing that victim's car and driving over to Excel Industries, his work site, where he shot a person in the parking lot, Walton said.
The gunman entered the plant, where he had been scheduled to work and where over 100 employees were beginning the day's second shift, and he opened fire on his co-workers, killing three, the sheriff said. Other employees fled in panic.
The first responding officer traded fire with the gunman near the building's paint room, striking him dead, Walton said.
"Even though (the officer) took fire, he went inside of that place and saved multiple, multiple lives – a hero, as far as I'm concerned," the sheriff said.
The gunman was killed 26 minutes after the first shooting was reported in Newton.
A dispatcher with the Sheriff's Department had identified the shooter as 38-year-old Cedric Ford and local television stations also reported that was the shooter's name, citing witnesses.
But Walton declined to identify the suspect, saying his identity would likely be released on Friday.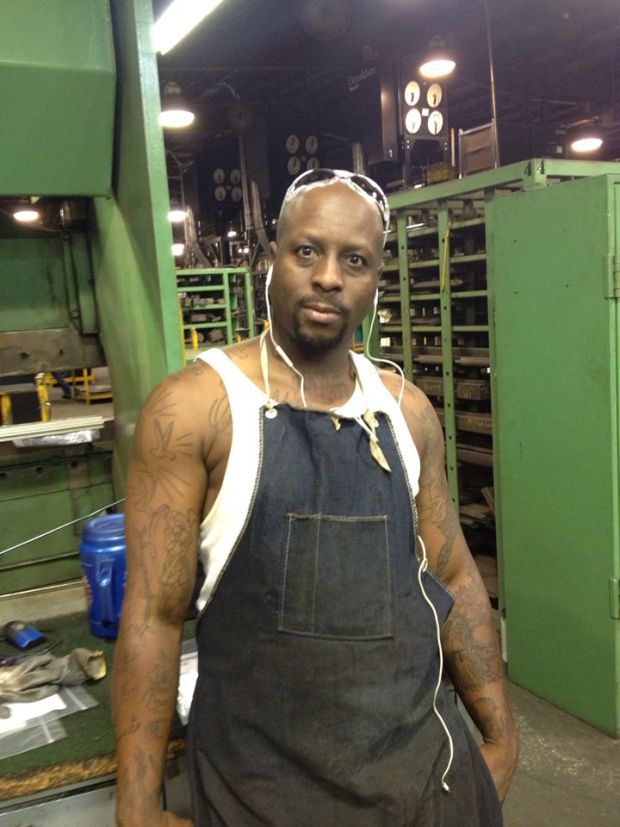 facebook.com/cedric.ford.161
If you see a spelling error on our site, select it and press Ctrl+Enter