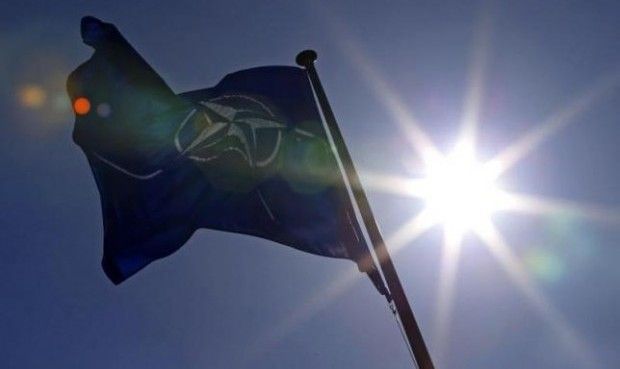 REUTERS
In a report due to be published on Friday by the Atlantic Council, six defense experts — including former secretary-general Jaap de Hoop Scheffer, deputy supreme commander Sir Richard Shirreff and former Italian defense minister and NATO military committee chair Giampaolo di Paola — warn of a grave "lack of progress" in the alliance's plans to reinforce itself in the wake of Moscow's invasion of Ukraine in 2013, FT wrote.
It is the third serious caution for NATO from members of the western defense establishment in a month.
Many of the alliance's key members are still dogged by "chronic underfunding" and "critical deficiencies" in their "hollowed out" militaries, says the Atlantic Council report. Of the German Bundeswehr's 31 Tiger helicopters, for example, only 10 are usable — and just 280 of its 406 Marder armored infantry vehicles. Others in the alliance simply have not done enough to shift their defense posture eastward.
For the UK "the deployment of a brigade, let alone a division at credible readiness, would be a major challenge," says Sir Richard — previously chief of staff for Britain's Land Command.
One of NATO's set piece military exercises in Europe last year, Sir Richard notes, required the retrieval of tanks used for training in western Canada, "because the serviceability and spares situation in the UK's fleet was so dire."