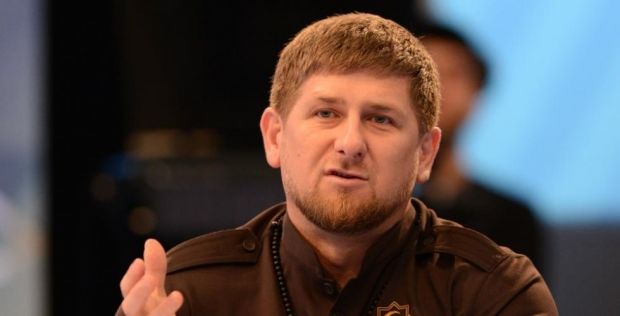 REUTERS
"To speak honestly, I have been getting things done, and it has worked for me up to this day. In order that my name not be used against my people, I believe that another person has to be found for the leadership of the government. I am saying that my time has passed. I have many heirs in my team, there are good specialists," Kadyrov said.
He said any person reaches their limit. "This is the peak. This is the peak for Kadyrov," he said.
Kadyrov was promoted to the post of President of Chechnya on March 2, 2007 for a term of four years. However, in late 2007 a national referendum was held to amend the Republic's constitution extending the term of office of the head of the Republic and the parliament from four to five years.
Kadyrov was re-elected to a second five-year term by the Chechen parliament on March 5, 2011. Thus, in March of the current year, the term of his office will expire.