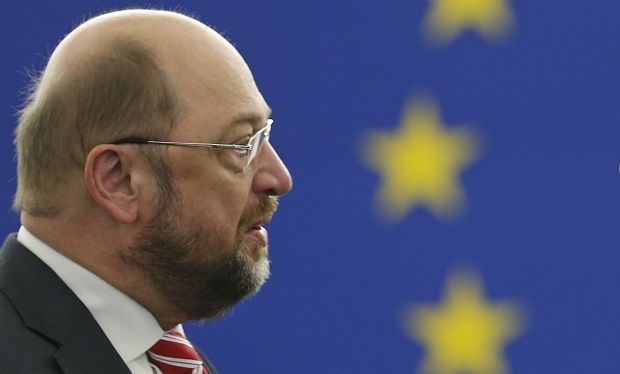 REUTERS
"One year since Boris Nemtsov murder and two years since illegal annexation of Crimea. Two wrongs which should never have happened," Schulz wrote on Twitter.
Rallies are held in memory of Russian opposition leader in Moscow and in other cities of Russia and the world today to mark the first anniversary of Nemtsov's killing.
Boris Nemtsov, a Russian opposition politician and former deputy prime minister who was an outspoken critic of President Vladimir Putin, was shot dead in central Moscow late on February 27, 2015. Nemtsov was shot four times in the back.
Russian lawmakers refused to hold a minute's silence in honor of Boris Nemtsov.