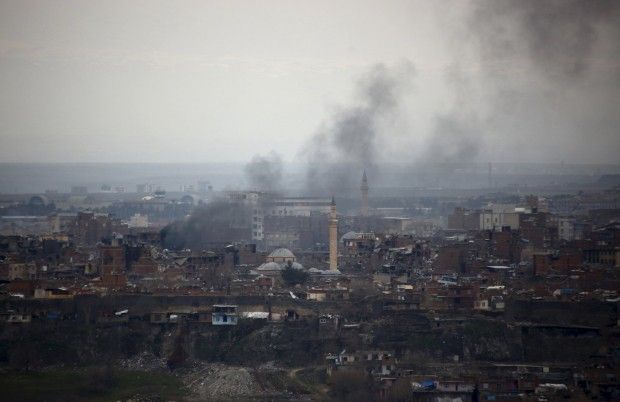 REUTERS
"It was discussed two weeks ago in Brussels," Brigadier General Ahmed Asseri said in a telephone interview from Riyadh. "It was discussed at the political level but it wasn't discussed as a military mission," he said, as reported by Reuters.
"Once this is organized, and decided how many troops and how they will go and where they will go, we will participate in that," he said. "We need to discuss at the military level very extensively with the military experts to make sure that we have a plan."
Asseri also said the kingdom was now ready to strike Islamic State from Turkey's southern Incirlik air base, where four Saudi fighter jets arrived last week. The jets have not yet participated in any attacks, he added.
The U.S. State Department said the Saudis had previously talked about the possibility of introducing ground forces in Syria to fight Islamic State, but there were many issues that needed to be discussed about a potential incursion.