South Africa President Zuma survives no-confidence vote
10:23, 02 March 2016
World
South Africa's President Jacob Zuma has survived a no-confidence in parliament, while a court is hearing a case to reinstate 738 corruption charges against him, according to the BBC.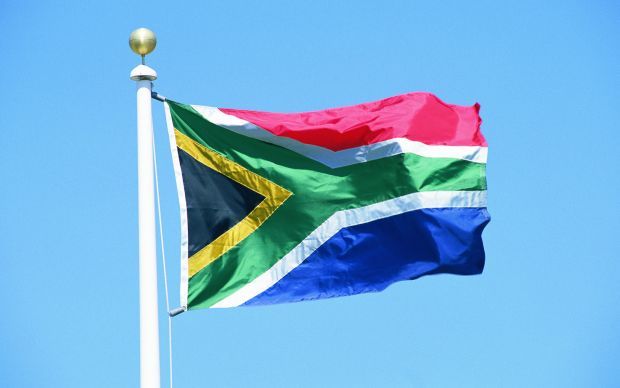 motto.net.ua
Governing party MPs defeated the motion by a big margin, while Mr. Zuma's office said he would oppose the court case, the BBC wrote.
The opposition was behind both actions, accusing him of taking a bribe.
Mr. Zuma has denied the allegation, linked to a multi-billion dollar arms deal negotiated over a decade ago.
He was first charged in 2005, and fired as deputy president by then-President Thabo Mbeki.
After much legal and political wrangling, the National Prosecuting Authority (NPA) dropped the case in April 2009, and Mr. Zuma went on to become president a month later.
The governing African National Congress (ANC) party said that despite the "frivolous antics" of the DA, its confidence in Mr. Zuma remained unshaken.
The motion was defeated by 225 votes to 99, with 22 abstentions.
If you see a spelling error on our site, select it and press Ctrl+Enter