EС proposes new Emergency Assistance instrument for faster crisis response within EU
17:05, 02 March 2016
World
As the refugee crisis continues to put pressure on many European Member States, the Commission proposes a faster way for support to be provided to tackle wide-ranging humanitarian crises within the EU, according to a press release of the European Commission.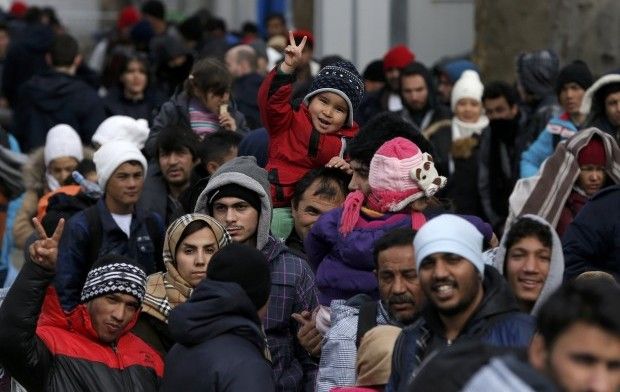 REUTERS
"Today the European Commission has proposed an Emergency Assistance instrument to be used within the European Union to provide a faster, more targeted response to major crises, including helping Member States cope with large numbers of refugees," the press release says.
European Commissioner for Humanitarian Aid and Crisis Management Christos Stylianides said: "With this proposal, we will be able to deliver emergency assistance for crises much faster than before, inside the European Union. Right now, there's no doubt that this will be particularly needed to support refugees. No time can be lost in deploying all means possible to prevent humanitarian suffering within our own borders. Today's proposal will make EUR 700 million available to provide help where it is most needed. I now look to European governments and the European Parliament to quickly back the proposal."
Emergency assistance would be provided in close coordination with Member States and organizations such as UN agencies, non-governmental organizations and international organizations, and include the provision of basic necessities such as food, shelter and medicine to the large numbers of children, women and men currently arriving in EU countries.
The Commission will urgently propose, to the European Parliament and to the Council as the budgetary authorities, an amending budget for 2016 to create the budget line for the instrument. The estimated needs for 2016 are EUR 300 million with a further EUR 200 million each for use in 2017 and 2018, respectively.
If you see a spelling error on our site, select it and press Ctrl+Enter