Islamic State "earning millions by playing the stock market" – The Telegraph
23:00, 02 March 2016
World
ISIL is making millions of dollars for its war chest by playing foreign currency markets under the noses of bank chiefs, it was revealed today, according to The Telegraph.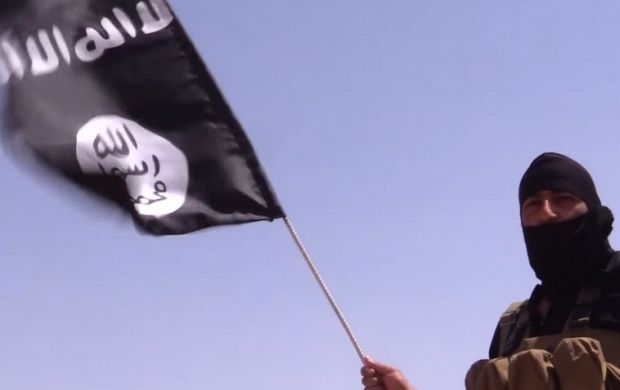 REUTERS
The terror group is earning up to $20 million a month by funnelling dollars looted from banks during its takeover of the Iraqi city of Mosul into legitimate currency markets in the Middle East, The Telegraph reported.
It then makes huge returns on currency speculation, which are then wired back via unsuspecting financial authorities in Iraq and Jordan, a British parliamentary committee was told on Wednesday.
Details of the scam emerged during a hearing of a specially-convened Foreign Affairs sub-committee set up to examine Britain's role in ISIL financing.
Read alsoU.S. captures ISIS operative, ushering in tricky phase – The NYTThe hearing was told that ISIL finance chiefs would play the international stock markets using cash looted during their 2014 takeover of Mosul, in which the group got its hands on an estimated $429 million from the city's central bank.
They also used money "siphoned off" from pension payments that are still being made by the Iraqi government to civil servants living in the city.
The profits were channeled back into ISIL coffers by "hawala" transfers, an unregulated system of money transfer whereby cash payments are made via agents in one country after a similar amount is presented as collateral in another.
If you see a spelling error on our site, select it and press Ctrl+Enter