Turkey rejects Russian claims, says hit only ISIL targets in Syria
09:15, 03 March 2016
World
Turkey has hit only ISIL positions in Syria since the start of a cease-fire last weekend, the Turkish Foreign Ministry spokesman said on Wednesday, rejecting Russian claims of transporting weapons-loaded trucks into Syria, Today's Zaman reported.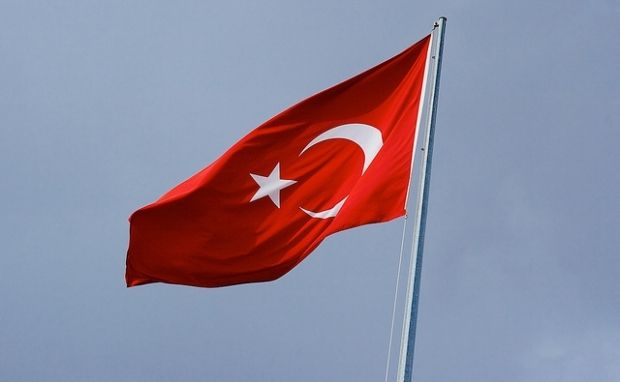 flickr.com/photos/nicokaiser
Foreign Ministry spokesman Tanju Bilgiç said at a briefing with reporters in Ankara that Russian claims of weapons being sent to Syria hidden in aid convoys from Turkey are not to be taken seriously and were designed to cover Russian war crimes, according to Today's Zaman.
He also said Russian and the government forces have been carrying out bombardments since the truce began.
The ceasefire introduced on February 27 is intended to pave the way for the resumption of peace talks to end the conflict, which has killed more than 250,000 people and displaced half the country's population.
If you see a spelling error on our site, select it and press Ctrl+Enter