GCC declares Hezbollah terrorist organization
12:20, 03 March 2016
World
The Gulf Cooperation Council (GCC) on Wednesday declared the Lebanon-based Shiite group Hezbollah a terrorist organization, according to Arab News.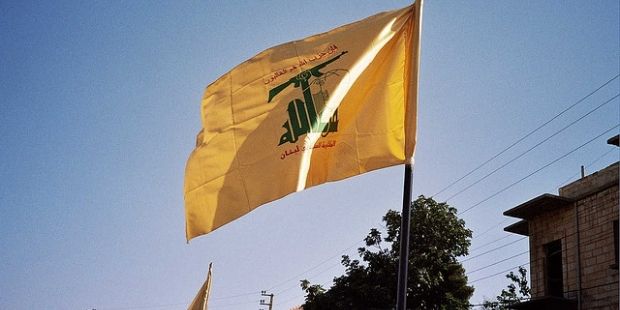 Flickr.com, upyernoz
"The GCC states consider Hezbollah militias' practices in the Council's states and their terrorist and subversive acts being carried out in Syria, Yemen and Iraq contradict moral and humanitarian values and principles and the international law and pose a threat to Arab national security,"  GCC Secretary-General Abdullatif bin Rashid Al- Zayani said, Arab News reports.
Gulf nations have taken a series of measures against Hezbollah since Saudi Arabia last month halted a $3 billion program funding French military supplies to Beirut.
Hezbollah is backed by Iran, which supports opposing sides to Riyadh in conflicts in Syria and Yemen, according to the report.
Saudi Arabia last week extended sanctions on Hezbollah, freezing the assets and prohibiting dealings with three Lebanese nationals and four companies.
The GCC had already sanctioned Hezbollah in 2013, targeting residency permits and the movement's financial and business activities in reprisal for its armed intervention in Syria.
Hezbollah chief Hassan Nasrallah on Tuesday called on Saudi Arabia not to collectively punish Lebanon's people just because Riyadh disagreed with his group's policies.
If you see a spelling error on our site, select it and press Ctrl+Enter