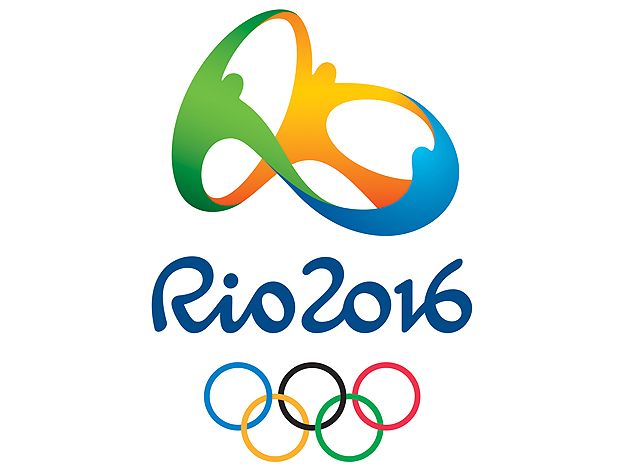 Wikipedia
"By welcoming ROA to the Olympic Games in Rio, we want to send a message of hope to all the refugees of the world," said International Olympic Committee president Thomas Bach, according to BBC News.
"This team will be treated like all the other teams."
As well as sporting ability, selection criteria will include personal circumstances and United Nations-verified refugee status.
Read alsoTwo senior ex-officials of Russia's Anti-Doping Agency die within 2 weeksAthletes will then be supported with funds to train.
"This team may end up between five and 10 athletes maybe," said Bach. "We have no target. It depends very much on the sporting qualifications."
The ROA will be housed in the athletes' village and will enter the opening ceremony as the penultimate team, ahead of hosts Brazil.