Turkey raises stakes with EU on curbing migrant wave
20:55, 07 March 2016
World
Turkey offered the European Union greater help on Monday to stem a flood of migrants into Europe but raised the stakes by demanding more money, accelerated membership talks and faster visa-free travel for its citizens in return, Reuters reported.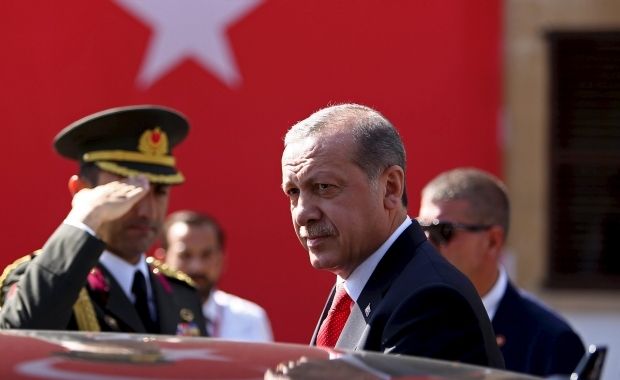 REUTERS
Prime Minister Ahmet Davutoglu told EU leaders Ankara was willing to take back all migrants coming from Turkey from a set date who are denied asylum in Europe, as well as those intercepted in its territorial waters, diplomats said, according to Reuters.
In response, the EU leaders were considering his request to double their funding until 2018 to help Syrian refugees stay in Turkey and take in one Syrian refugee directly from Turkey for each one Turkey takes back from Greece's Aegean islands, overrun by migrants, according to a draft document seen by Reuters.
An emergency EU-Turkey summit, originally due to last half a day, was extended to give Davutoglu a chance to present new ideas going beyond Ankara's commitments so far.
At a preparatory meeting with German Chancellor Angela Merkel and Dutch Prime Minister Mark Rutte on Sunday night, Davutoglu demanded more than EUR 3 billion ($3.29 billion) earmarked so far to support Syrian refugees in Turkey. One source said Ankara was seeking EUR 20 billion.
If you see a spelling error on our site, select it and press Ctrl+Enter