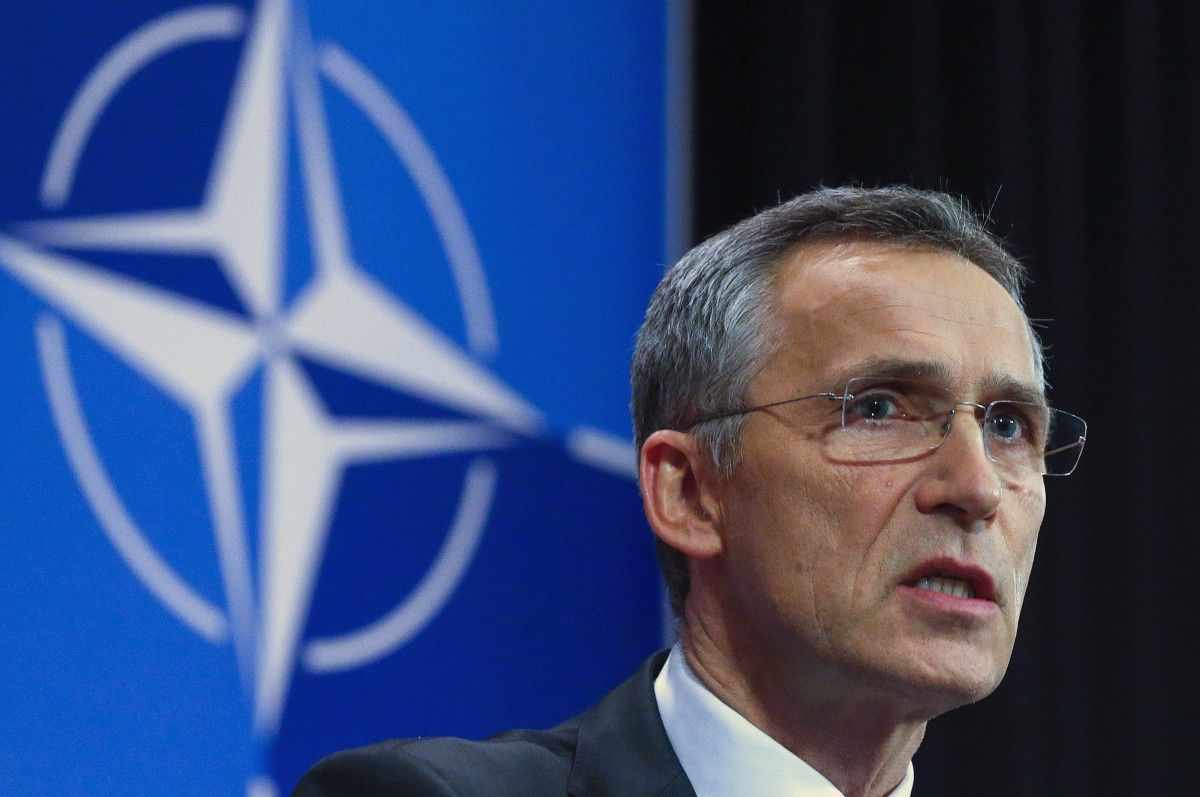 REUTERS
"What we have seen over long time is a more assertive Russia using many different means to try to intimidate its neighbors and to try to also divide the NATO alliance. But they are not successful because we are responding in a very unified way," said Stoltenberg, according to CNN.
Read alsoNew challenges for NATO: adaptation through flexibilityStoltenberg said NATO is concerned about the significant Russian military buildup with air forces, ground troops and also the naval presence in the eastern Mediterranean. The Alliance is therefore responding with assurance measures, increased military presence in the area, said the NATO chief.
Earlier in February, NATO has approved expanding its military presence near Russia's borders.