French navy spots Russian nuclear-armed submarine off coast - media
21:01, 10 March 2016
World
The French navy detected a Russian submarine carrying nuclear missiles in the Bay of Biscay in January, according to Reuters citing a Thursday report by Obs magazine.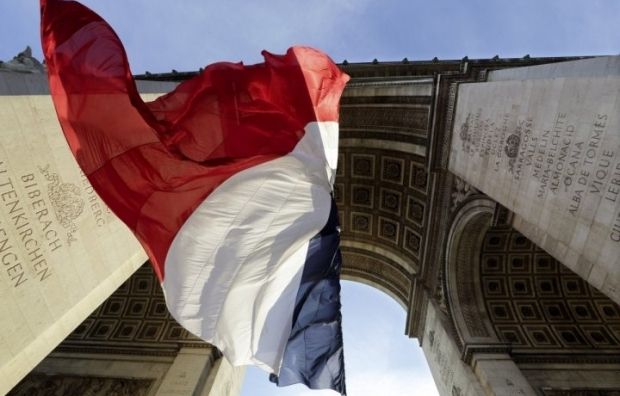 REUTERS
According to Obs referring to a senior French official, the submarine, from the Murmansk base, did not enter France's territorial waters, but was seen off France's Atlantic coast.
A spokesman for the French navy neither confirmed or denied the information saying it was a general policy not to communicate on such matters, Reuters wrote.
"Russian naval activity has been on the rise for several months, if not years, and we are permanently attentive to it," the spokesman said.
Read alsoBloomberg: Russia deploys advanced cruise missiles in major navy rebootRussia has been rattling sabres over the past couple of years, amid tensions between the West and Moscow over Ukraine, and the NATO military alliance has repeatedly reported more incursions by Russian fighters and long-range bombers into its airspace.
In Britain and Sweden patrol planes have searched their waters over the past two years after the sighting of a submarine's periscope and reports of foreign "underwater activity".
In mid-February French and British fighter jets scrambled two Russian Tu-160 bomber planes heading towards British airspace near the French coast.
If you see a spelling error on our site, select it and press Ctrl+Enter