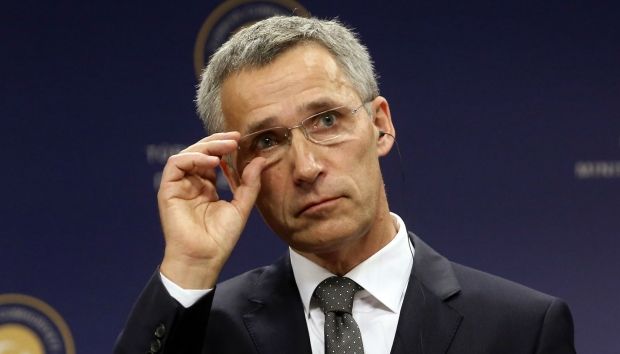 REUTERS
"We are also expanding our cooperation in another area and that is the challenges related to hybrid warfare," said Stoltenberg.
The official added that the threats are a "combination of military and non-military means, covert and overt operations." "There is really a need for close cooperation between the EU and NATO," the NATO chief said.
Read alsoNew challenges for NATO: adaptation through flexibilityStoltenberg suggested cooperation on such issues "as early warning, as supporting and defending critical infrastructure as energy infrastructure. And of course when it comes to cyber."
Read alsoRussia tries to divide NATO – StoltenbergThe official stressed he believes both the EU Summit in June and the NATO Summit in July will be important milestones for expanding cooperation.