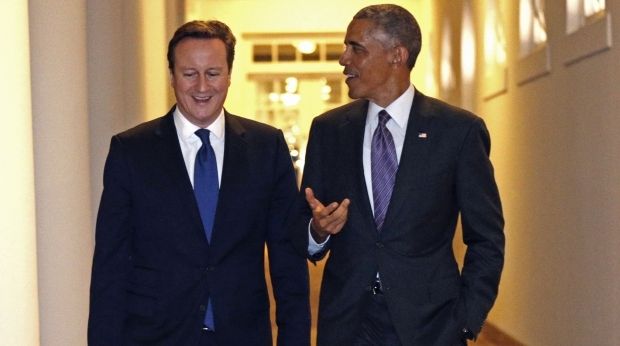 REUTERS
Obama's visit will also help restore relations with Prime Minister Cameron, according to the report.
In an interview last week, the U.S. president accused the prime minister of being "distracted" over the Libya campaign.
This has been viewed as an unprecedented rift between countries that are supposed to have a "special relationship," The Independent wrote. Obama appeared to suggest that Cameron did not help oversee the transition to a stable government after the fall of Muammar Gaddafi in 2011, though the president's advisers have since insisted he did not mean to be critical.
A source confirmed that Obama will make his visit to the UK as an extra leg of a trip to Germany next month. He is scheduled to open the Hannover Messe 2016 technology fair on April 24.