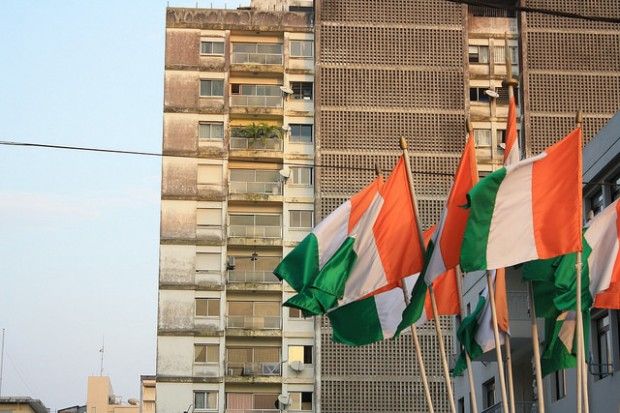 flickr.com/photos/clarasanchiz
The attack took place in the southeastern town of Grand Bassam which is located about 40 km east of the country's economic capital, Abidjan, according to the report.
An officer from the national police told Reuters news agency that at least 12 people were feared dead, according to Al Jazeera.
"For the moment, we have a total of 12 dead, including four Europeans," the officer told security forces during a briefing.
The Interior Minister Hamed Bakayoko said that security forces "neutralised six terrorists".
"Three hotels in Grand Bassam were attacked this Sunday by armed men," Bakayoko said on state television.
A Reuters witness saw two people wounded and a video taken by a witness showed seven people lying on the ground following the attack by armed men who have yet to be identified, according to the report.