German state elections: Success for right-wing AfD, losses for Merkel's CDU
11:50, 14 March 2016
World
Official results show significant success for the populist right-wing AfD in three key state elections, while Chancellor Merkel's CDU saw losses in two out of three states, attributed to her refugee policies, according to Deutsche Welle.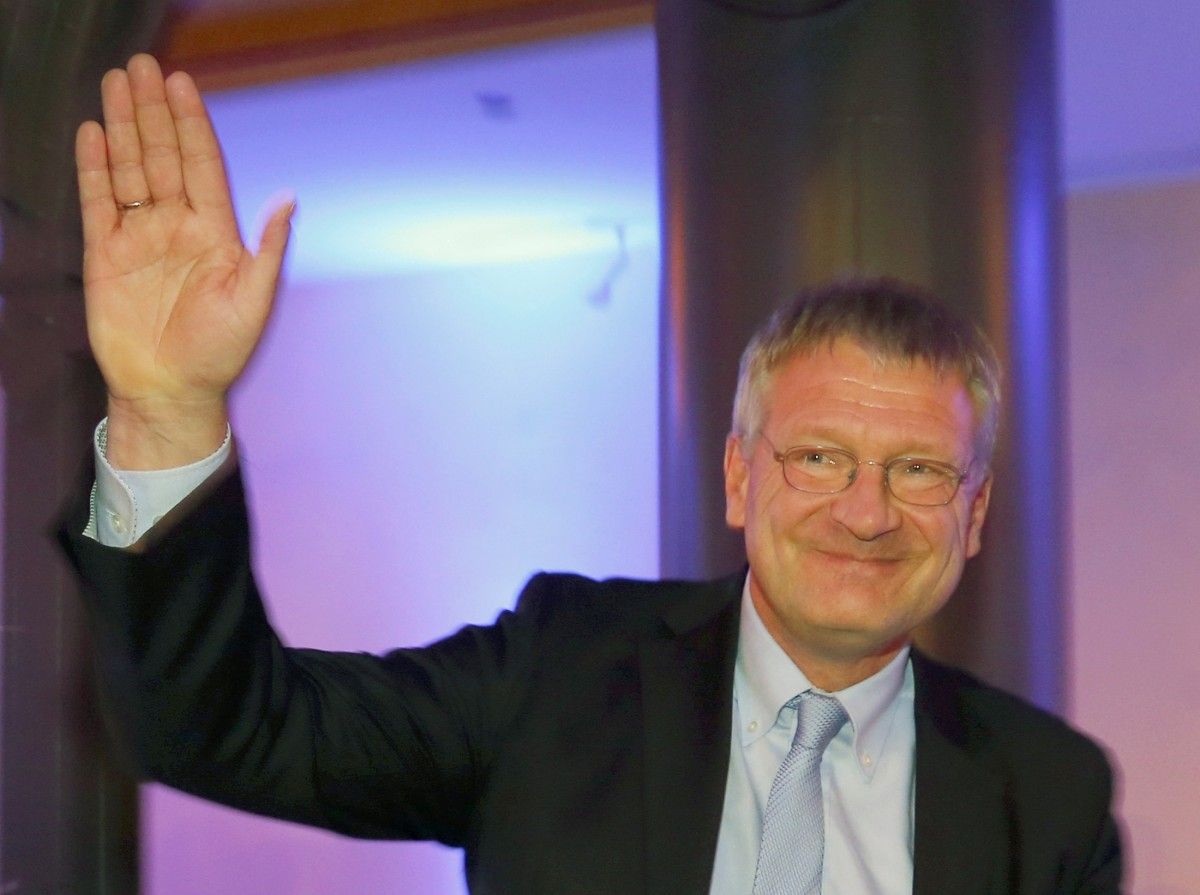 REUTERS
The right-leaning AfD managed to enter all three state parliaments, winning double-digit percentage results in Baden-Württemberg, Rhineland-Palatinate and Saxony-Anhalt, according to official results, DW reported.
More than 12 million Germans were eligible to vote in the polls to elect new regional parliaments in the three states.
The AfD won 24.2% in the eastern German state of Saxony-Anhalt, making it the second largest party after the ruling CDU, which managed to win 29.8%. The SPD meanwhile was dwarfed to 10.6%, behind the Left Party which won 16.3%.
Read alsoMerkel urges EU-wide solution to refugee crisis – DWIn the western state of Rhineland-Palatinate the ruling SPD is set to remain in power, with final results putting them at 36.2%. The conservative CDU, led by Julia Klockner, lost around 3%, putting it at 31.8%. The Greens barely managed to cross the five percent threshold needed for representation in Parliament. Meanwhile, the AfD managed to win 12.6%.
In Baden-Württemberg, the ruling Green Party gained a substantial 30.3%, while the CDU, which ruled the state for almost six decades until 2011, lost a dramatic 11% bringing it down to 27%.
The AfD also managed to win 15.1% in the state, putting it in third place before the SPD, currently the junior coalition partner in government, which fell to 12.7% (from 23) in 2011.
If you see a spelling error on our site, select it and press Ctrl+Enter