U.S. authorities seek access to WhatsApp user data - NYT
09:30, 15 March 2016
World
While the U.S. Justice Department wages a public fight with Apple over access to a locked iPhone, government officials are privately debating how to resolve a prolonged standoff with another technology company, WhatsApp, over access to its popular instant messaging application, officials and others involved in the case said, The New York Times reported.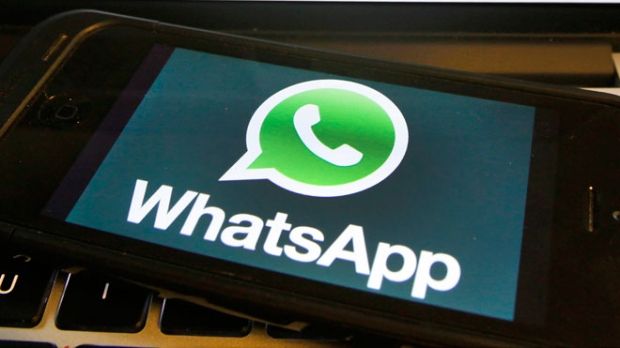 REUTERS
No decision has been made, but a court fight with WhatsApp, the world's largest mobile messaging service, would open a new front in the Obama administration's dispute with Silicon Valley over encryption, security and privacy, according to the report.
As recently as this past week, officials said, the Justice Department was discussing how to proceed in a continuing criminal investigation in which a federal judge had approved a wiretap, but investigators were stymied by WhatsApp's encryption, as reported.
The Justice Department and WhatsApp declined to comment.
Read alsoFacebook exec released from Brazil jailSome investigators view the WhatsApp issue as even more significant than the one over locked phones because it goes to the heart of the future of wiretapping. They say the Justice Department should ask a judge to force WhatsApp to help the government get information that has been encrypted. Whether the WhatsApp dispute ends in a court fight that sets precedents, many law enforcement officials and security experts say that such a case may be inevitable because the nation's wiretapping laws were last updated a generation ago, when people communicated by landline telephones that were easy to tap, according to The New York Times.
Read alsoFacebook reports spike in government requests for data
If you see a spelling error on our site, select it and press Ctrl+Enter