U.S. Army pushes more engineer, artillery, commo gear to Europe
09:30, 16 March 2016
World
The U.S. Army recently grew its European Activity Set into a brigade-sized set, building up its engineer, communications and artillery equipment sets in Europe to meet the needs of commanders in the region, according to Defense News.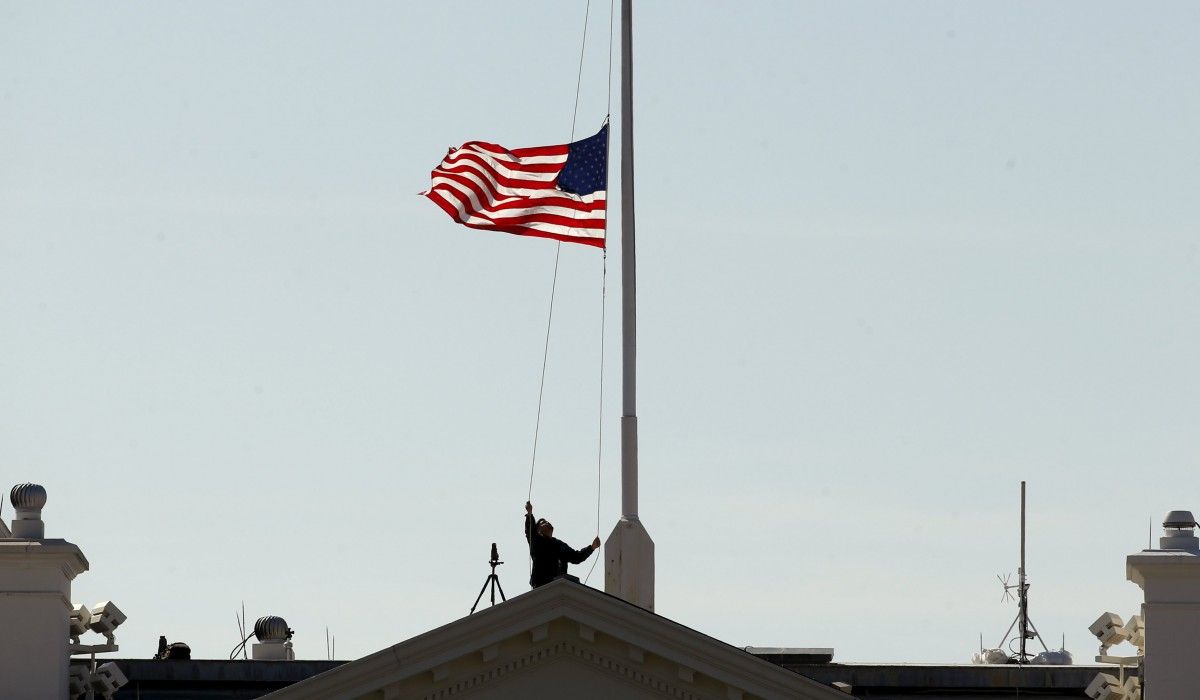 REUTERS
"It's our best and most modern equipment," said Gen. Dennis Via, commander of Army Materiel Command. "It sends a signal to our allies but also to our potential adversaries."
The growth comes as the U.S. military's 2017 budget request calls for $3.4 billion for the European Reassurance Initiative. The request quadruples previous funding levels and signals a new recognition that the former Cold War foe is once again a major global rival.
Read alsoNATO chooses new Supreme Allied Commander EuropeThe U.S. Army is reported to have stocks strategically located around the world, including two sets that are on ships.
Read alsoBreedlove: U.S. needs more resources in Europe to counter Russia"The pre-positioning of stocks is really a very important piece of the mobility triad," said Maj. Gen. Kevin O'Connell, commanding general of Army Sustainment Command. "Pre-positioned stocks puts that equipment forward and gets rid of that tyranny of distance."
If you see a spelling error on our site, select it and press Ctrl+Enter