TASS: Balding man sues Russian media aggregator over bad news
00:17, 19 March 2016
World
A Moscow resident has filed a one million ruble (some $15,000) lawsuit against Russian news aggregator Yandex, citing negative news stories as a reason of his hair loss and health problems, his lawyer said on Friday, according to Russian news agency TASS.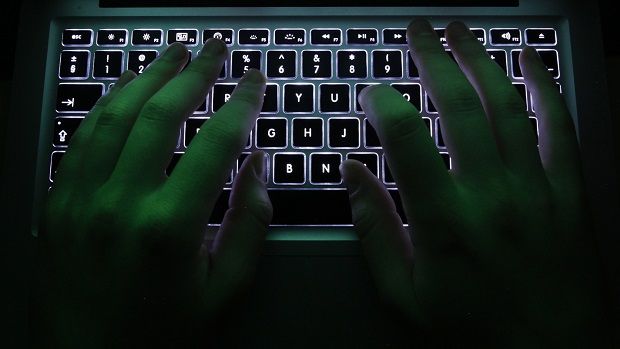 REUTERS
"We have filed a lawsuit with Moscow's Khamovniki court requesting the recovery of moral damages worth one million rubles," the lawyer said, TASS wrote.
"We are also asking Yandex to be more attentive when checking the headlines of the published news stories," the lawyer added.
The lawyer said that his client, Roman Maslennikov, claims that he is suffering permanent stress and is losing his hair after reading negative news stories.
In late February, a group of Russian lawmakers submitted amendment to the law on mass media, proposing to oblige news aggregators, including Yandex, to verify any republished information.
If you see a spelling error on our site, select it and press Ctrl+Enter