Paris attacks suspect Abdeslam charged with terror offences - BBC
22:40, 19 March 2016
World
Paris attacks suspect Salah Abdeslam has been charged with terrorism offences a day after he was seized in a dramatic raid in Brussels, BBC News reports.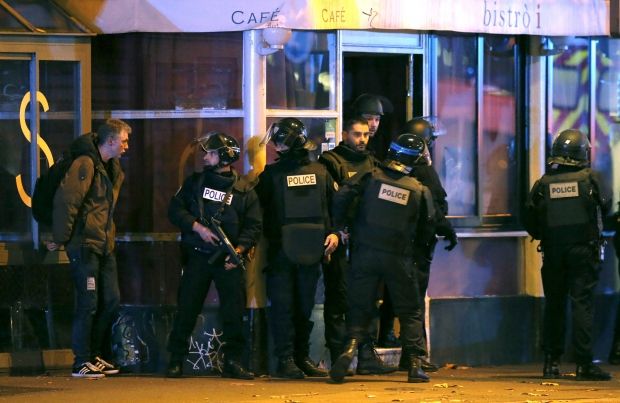 REUTERS
The man is charged with participation in terrorist murder and the activities of a terrorist group, Belgium's federal prosecutor's office says, according to BBC News.
Abdeslam will fight extradition to France, but has been co-operating with police, his lawyer says.
The Paris attacks in November left 130 people dead and dozens injured.
The so-called Islamic State (IS) group said it was behind the bombings and shootings.
Abdeslam, a 26-year-old French national born in Belgium, was arrested after four months on the run.
Read alsoCaptured Paris attacks suspect moved from Belgian hospital to jailInvestigators hope Abdeslam, who was shot in the leg during his arrest, will reveal more information about the IS network behind the attacks, its financing and plans.
Officials allege he was in Paris on the night of the attacks but it is unclear what his exact role may have been. Abdeslam is believed to have fled shortly afterwards, returning to the Molenbeek district of Brussels.
If you see a spelling error on our site, select it and press Ctrl+Enter