N. Korea launches several short-range missiles into East Sea
11:37, 21 March 2016
World
North Korea fired several short-range missiles into the East Sea on Monday in the latest of a series of provocations in reaction to the ongoing South Korea and U.S.' joint military drills, according to Yonhap News Agency.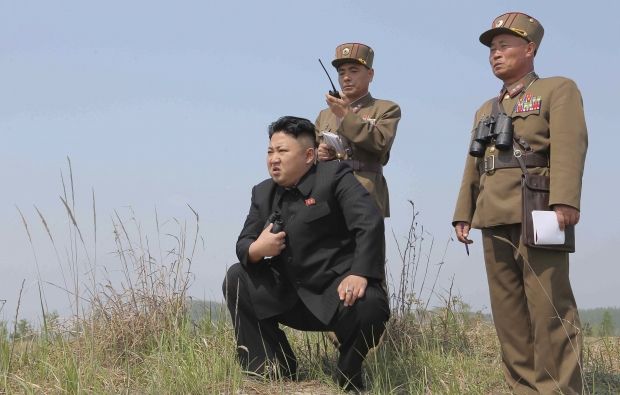 REUTERS
The missiles were launched from the northeastern city of Hamhung at around 15:19 local time, and flew some 200 kilometers, according the Joint Chiefs of Staff, Yonhap News Agency reported.
"Our military is keeping close tabs on the situation and standing by with a heightened defense posture," the JCS said.
If you see a spelling error on our site, select it and press Ctrl+Enter