Man blows himself up in downtown Belgrade
16:33, 21 March 2016
World
An unidentified man died in downtown Belgrade at 12:38 p.m. on Monday, after activating an explosive device in a pastry shop, the interior ministry said in a release, according to Serbia.com.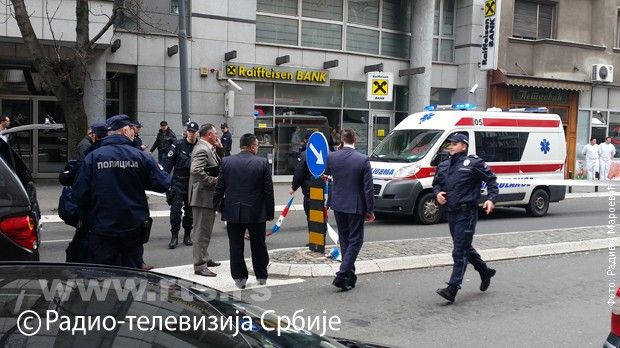 www.rts.rs
Police have arrived at the scene, where they are now investigating all the facts and circumstances surrounding this tragic event, the report says.
Emergency health services are also at the site.
This man came into the pastry shop, threw out all people who were inside, and activated an explosive device.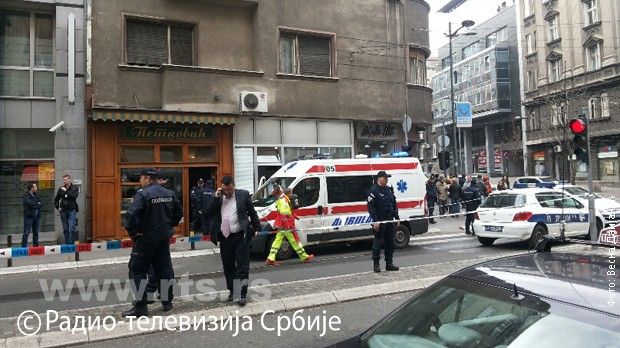 www.rts.rs
If you see a spelling error on our site, select it and press Ctrl+Enter