REUTERS
"The negotiations with the hijacker have resulted in the release of all the plane passengers with the exception of the crew and five foreigners," the airline said in a statement, Reuters reports.
About 60 people, including seven crew, had been onboard, Egyptian and Cypriot officials said.
Read alsoHijacked airplane lands in LarnacaEgypt's Civil Aviation Ministry said the plane's pilot, Omar al-Gammal, had informed authorities that he was threatened by a passenger wearing a suicide explosives belt and forced him to land in Larnaca.
A Cyprus Foreign Ministry official said he could not confirm the man was rigged with explosives.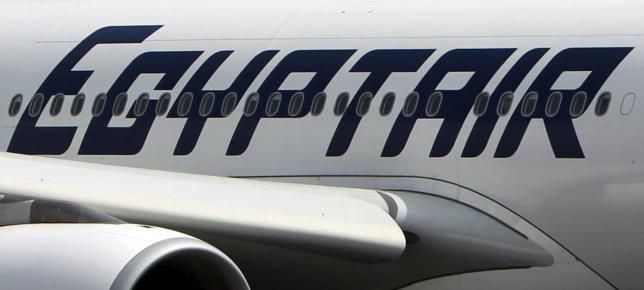 REUTERS