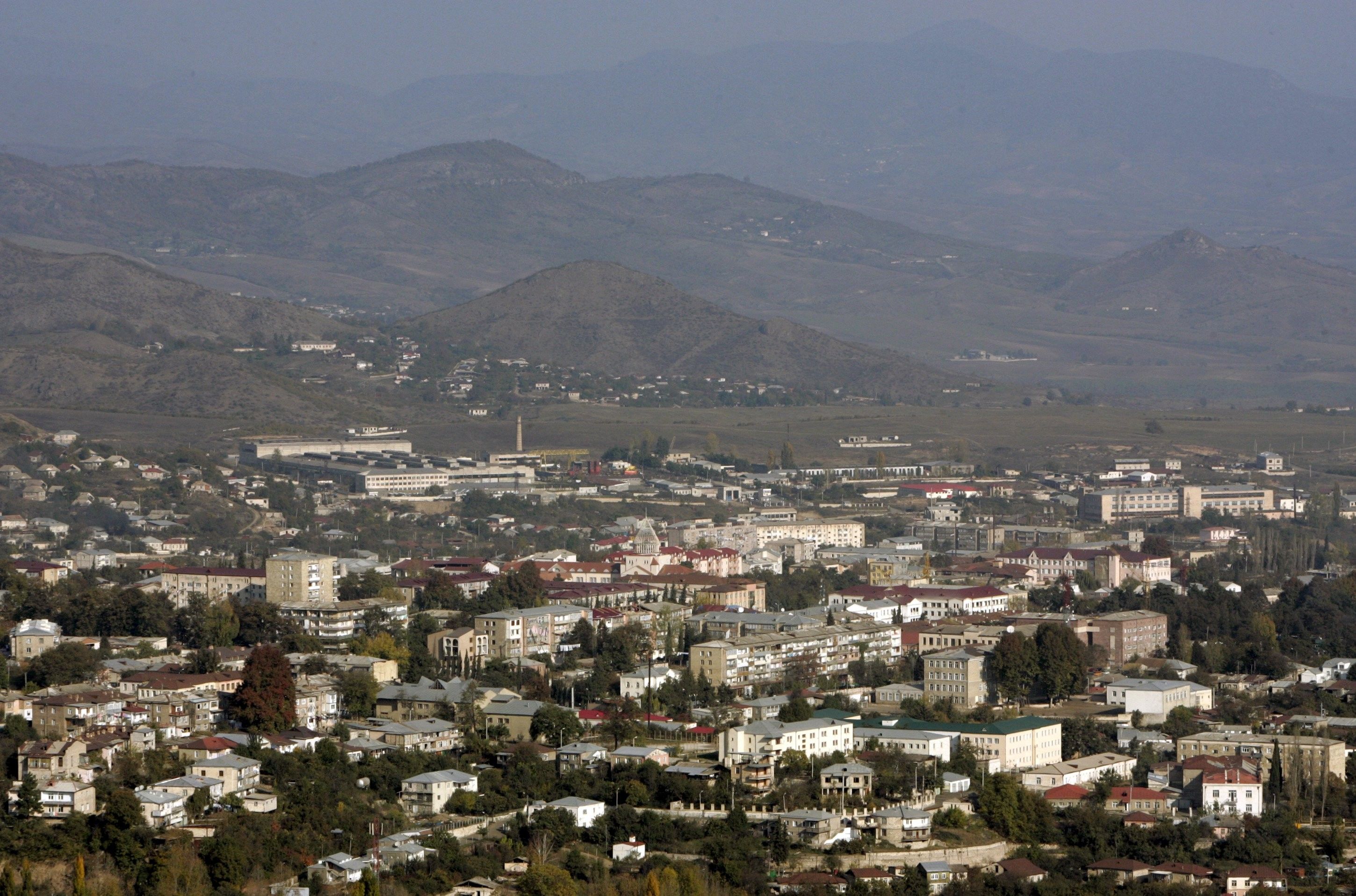 REUTERS
Azerbaijan said 12 of its soldiers were killed and claimed to have inflicted heavy casualties on the Armenian forces, according to The New York Times.
The fighting was one of the worst outbreaks since the 1994 end of full-scale war over the region. Since 1994, mountainous Nagorno-Karabakh has been under the control of local ethnic Armenian forces and the Armenian military.
Armenian forces also occupy several areas outside Nagorno-Karabakh proper. The sides are separated by a demilitarized buffer zone, but small clashes have broken out frequently, according to the report.
Each side blamed the other for Saturday's escalation.
In a statement, Azerbaijan's Defense Ministry said 12 of its soldiers "became shahids" — Muslim martyrs — and said one of its helicopters was shot down, The New York Times reports.
The statement also claimed that more than 100 Armenian forces were killed or wounded and that six tanks and 15 artillery positions were destroyed.
Armenia in turn claimed to have inflicted heavy damage on Azerbaijani forces, but did not immediately give figures.