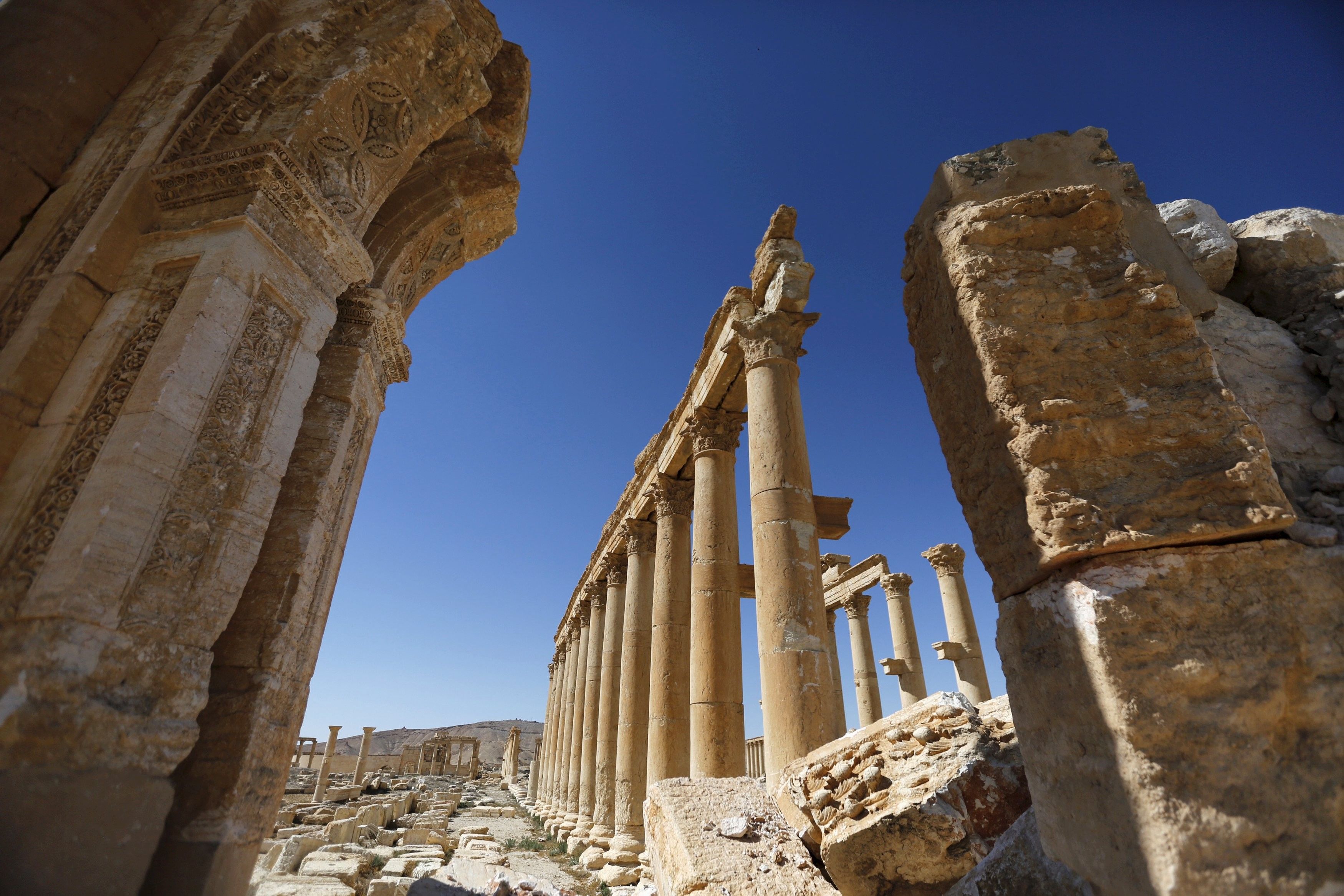 REUTERS
As is known, the Syrian army recaptured the ancient city from the Islamic State of Iraq and the Levant (ISIL, also known as ISIS) group last week.
A field source told a SANA reporter that as the engineering units and popular defense groups were combing the area, they uncovered the mass grave and managed to pull 25 corpses, three of them children and five others women, in Masakin al-Jahizia neighborhood in the city, according to Al Jazeera.
Later, the source said that the number of bodies removed from the grave had reached 40 after pulling out 15 bodies, all of them belonging to women and children, according to the report.
The UK-based Syrian Observatory for Human Rights, which monitors the conflict through a network of activists on the ground, said that ISIS had killed a number of people at an earlier time and buried them in the grave.