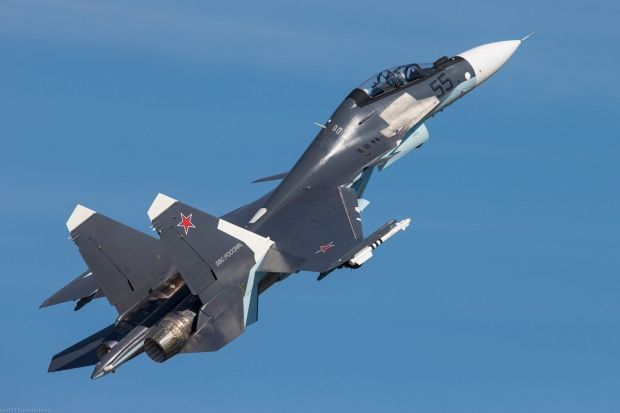 Su-30 / igor113.livejournal.com
"We would block the approval of fighter aircraft," he told a U.S. Senate Foreign Relations Committee hearing, noting that any such sale would have to be approved by the Security Council, according to Reuters.
In mid-February, UNIAN reported that the Iranian Army wished to buy Russian military hardware and weaponry worth at least $8 billion.
Read alsoIran "risks EU sanctions over missile tests" – FranceThe Iranian side was interested in purchasing Russian fighter aircraft Su-30SM, combat-capable trainer aircraft Yak-130, Mi-8 and Mi-17 helicopters and coastal mobile missile systems Bastion, equipped with Yakhont, a supersonic anti-ship missile, frigates, diesel-electric submarines, and other military equipment.
But these plans may be hindered by two factors: Tehran expects to buy Russian weapons on credit but Moscow is not ready to strike such deal amid economic crisis; the UN Security Council Resolution No.2231, imposes restrictions on the supply of conventional weapons to Iran.