South Africa: Zuma survives impeachment vote
13:42, 06 April 2016
World
South African lawmakers on Tuesday voted 233 to 143 against a motion to impeach ruling President Jacob Zuma. Amidst shouts of "Zuma must go," the parliament's deputy speaker Lechesa Tsenoli dismissed the motion, according to Deutsche Welle.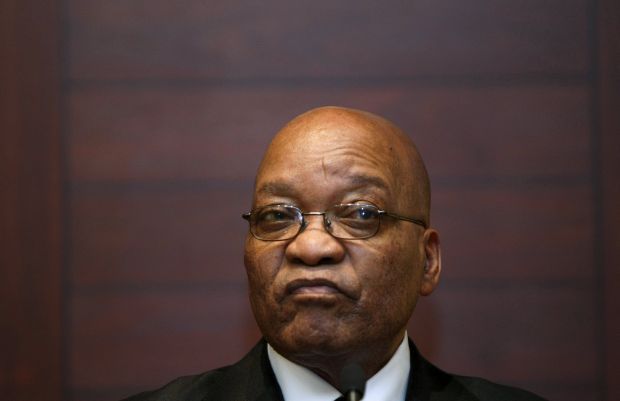 REUTERS
The heated parliamentary debate came after the country's Constitutional Court passed a judgment saying that the president had violated the law and must pay back the money he spent for upgrades on his private home in Nkandla in KwaZulu-Natal province, DW wrote.
Read alsoSouth Africa President Zuma survives no-confidence voteThe court had ruled that Zuma had "failed to uphold, defend and respect the constitution" in ignoring the directives of the public prosecutor, Thuli Madonsela, to pay back money that had been used for non-security upgrades. These included a swimming pool, a cattle enclosure and chicken run and an amphitheater. The project is said to cost South African tax papers $24 million (EUR 21 million).
If you see a spelling error on our site, select it and press Ctrl+Enter