NATO-Russia Council meeting to be held shortly, 1st time in 2 yrs
21:30, 08 April 2016
World
The NATO-Russia Council meeting will be held in the next two weeks, for the first time since the illegal annexation of the Ukrainian Crimea by the Russian Federation, according to NATO Secretary General Jens Stoltenberg.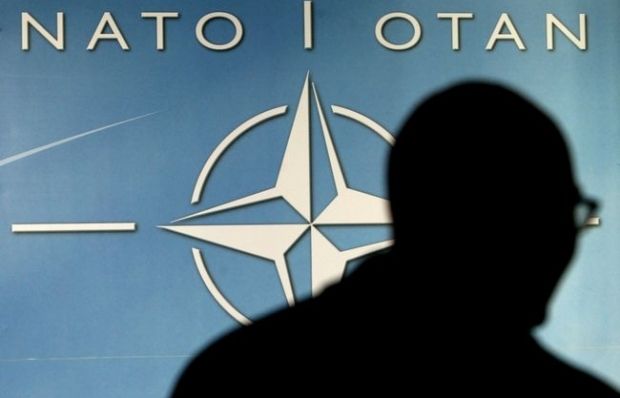 REUTERS
"Following consultations with Russia, we have agreed to hold a meeting of the NATO-Russia Council at Ambassadorial level," reads a Stoltenberg's statement published April 8.
"This meeting will take place in the next two weeks at the NATO headquarters in Brussels," he said.
Read alsoNATO, EU to boost cooperation against hybrid threatsThe NATO chief also elaborated on the agenda of the meeting, involving "the crisis in and around Ukraine and the need to fully implement the Minsk Agreements." "We will discuss military activities, with particular focus on transparency and risk reduction," said Stoltenberg. "We will also address the security situation in Afghanistan, including regional terrorist threats." 
Read alsoRussia tries to divide NATO – StoltenbergStoltenberg stressed that the meeting "is the continuation of our political dialogue, as agreed by NATO Heads of State and Government."
"At the same time, there will be no return to business as usual until Russia again respects international law," the NATO Secretary General said.
On April 1, 2014, NATO Foreign Ministers stated : "We have decided to suspend all practical civilian and military cooperation between NATO and Russia. Our political dialogue in the NATO-Russia Council can continue, as necessary, at the Ambassadorial level and above, to allow us to exchange views, first and foremost on this crisis"
Read alsoGen. Breedlove: NATO switches to deterrence policy in Eastern EuropeFebruary 12, 2016, on the sidelines of an international security conference in Munich, NATO Secretary General Stoltenberg discussed with Russian Foreign Minister Sergey Lavrov the possibility of the meeting of the NATO-Russia Council. Stoltenberg said that the representatives of the Alliance wanted to discuss Ukraine.
Today, April 8, the Ministry of Foreign Affairs of the Russian Federation announced the final stage of preparation for the NATO-Russia Council meeting.
If you see a spelling error on our site, select it and press Ctrl+Enter