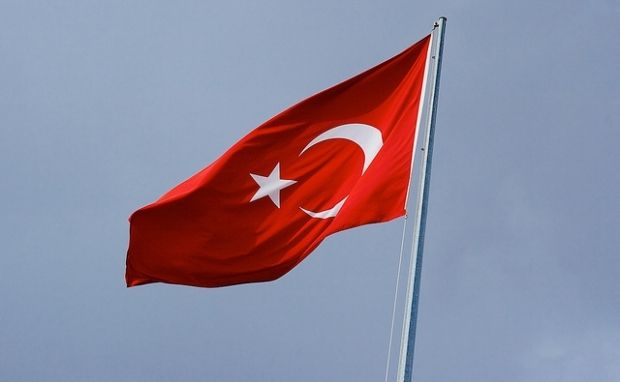 flickr.com/photos/nicokaiser
A vehicle laden with explosives rammed into a gendarmes' base in Turkey's mainly Kurdish south-east on Monday, wounding several people, a security source said, according to The Guardian.
About 20 ambulances rushed to the scene in the town of Hani, north of the provincial capital of Diyarbakır, the source said. The force of the blast was so strong that windows shattered and buildings around town shook, witnesses said.
Read alsoErdogan calls for revoking terror supporters' citizenshipSouth-eastern Turkey has been rocked by violence since last July when the outlawed Kurdistan Workers Party (PKK) abandoned a two-year ceasefire and the Turkish army launched security operations it says has killed thousands of militants.
The Hani attack comes less than a fortnight after seven police officers were killed and 27 others wounded when an explosion hit a passing police vehicle in Diyarbakır on 31 March.