Brazil's parliament committee endorses impeachment of President Roussef
09:40, 12 April 2016
World
Brazil's President Dilma Rousseff has suffered a blow to her hopes of staving off impeachment proceedings, after a parliamentary committee voted they should go ahead, according to BBC News.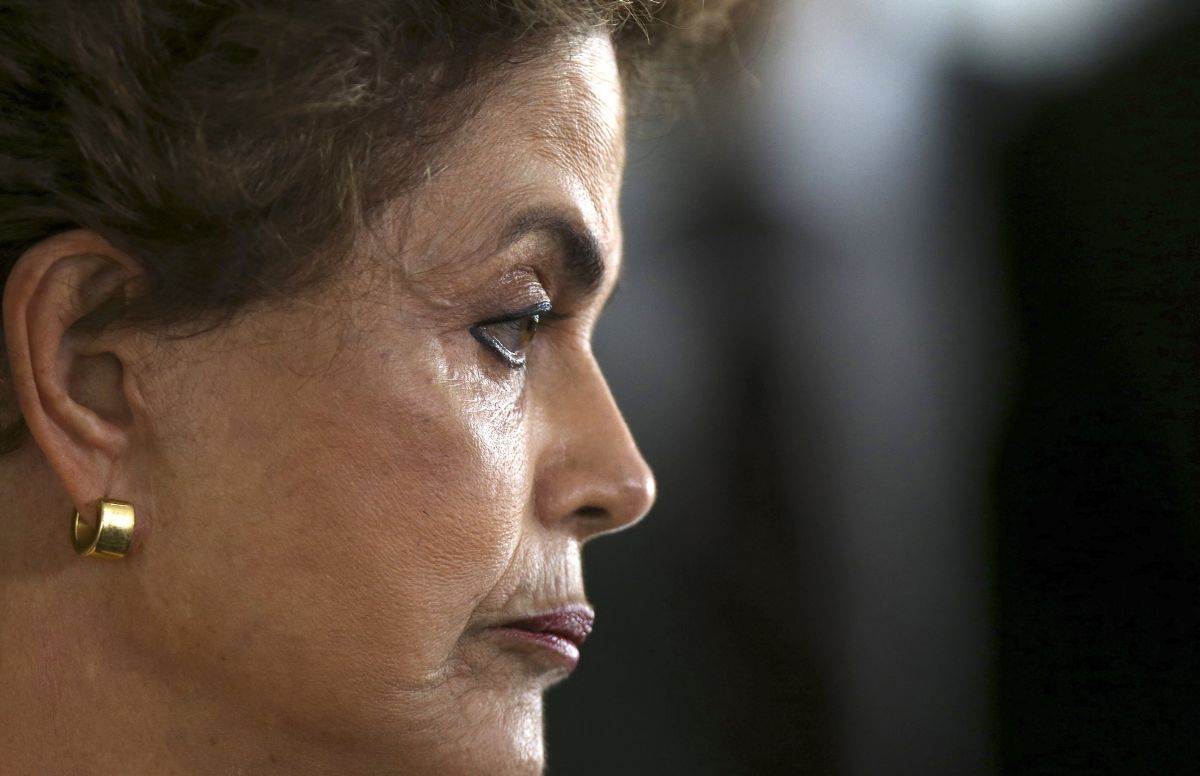 REUTERS
The 65-member congressional committee voted 38 to 27 to recommend impeachment over claims she manipulated government accounts to hide a growing deficit, BBC News reports.
All eyes will now be on a full vote in the lower house on 17 or 18 April.
The issue has divided Brazil, with police preparing for mass protests in the capital, Brasilia.
Read alsoProsecutors file charges against Brazil ex-leader LulaThe committee's vote, while largely symbolic, was being watched as a measure of how much support there is for the impeachment process ahead of the crucial vote in the full lower house of Congress.
President Rousseff, whose popularity has dived in recent months, has been hit by a faltering economy and a damaging corruption scandal focused on the state-controlled oil giant Petrobras which has implicated several senior politicians and business leaders.
If you see a spelling error on our site, select it and press Ctrl+Enter