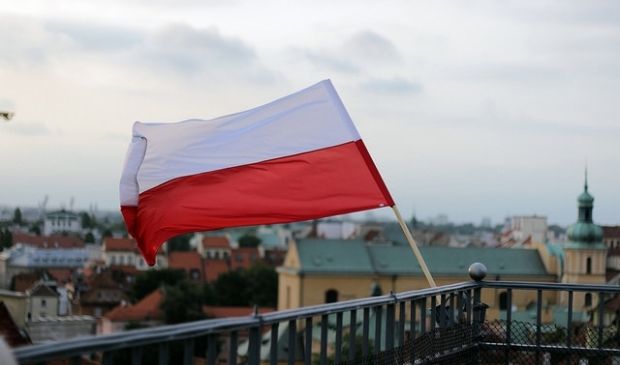 flickr.com/photos/lplewnia
"Most of our [Polish] views on the format of a permanent presence on the eastern flank are shared by the Secretary-General and General Breedlove," Macierewicz said, according to Radio Poland.
"I can say that Poland's postulates are likely to be achieved in almost every detail," he added.
Read alsoPolish president appeals for NATO consolidation, urges Russia to withdraw from CrimeaPoland has been pushing for a permanent NATO presence in the region since the Russian-Ukrainian crisis began in 2014. The current Law and Justice government continued this policy after it was sworn into power in mid-November, following the 25 October general election.
"The decisions of the [Warsaw] summit should confirm the permanent military presence of the Alliance in such dimensions that will ensure deterrence against a potential aggressor," Macierewicz said.
Read alsoNATO chief: biggest reinforcement of collective security since end of Cold War underwayThe defense minister did not expand on details, other than noting that talks covered the so-called 'Suwalki Gap', a sixty-mile stretch of land in north-eastern Poland. This flat area runs by Russian ally Belarus to NATO member Lithuania and on to the Russian enclave of Kaliningrad.
Stoltenberg indicated in a Washington address last week that NATO intended to bolster the organization's eastern flank.