Turkey blocks Russian propaganda website
13:29, 15 April 2016
World
The Turkish Telecommunications Department has confirmed the blocking of the Russian news agency Sputnik's website, said chief editor of Sputnik-Turkey Tural Kerimov, according to RIA Novosti.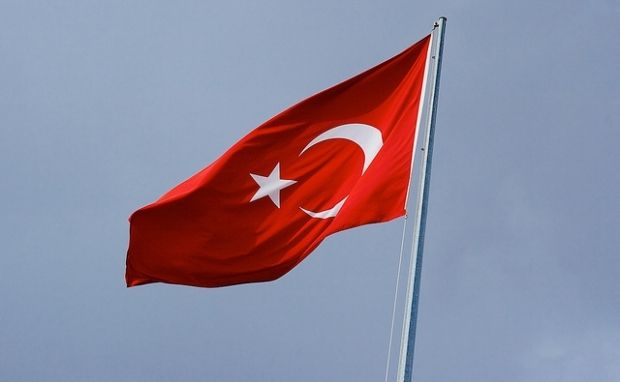 flickr.com/photos/nicokaiser
"This morning, we've been confirmed the blocking of the website. According to a representative from Turkey's Telecommunications Department, in accordance with the law they are not obliged to pre-notify about closure of websites. For more detailed information, we need to send an official request, and that's what we are doing now," Kerimov said.
Read alsoNATO looks to combat Russia's "information weapon" - ReutersSputnik's website was blocked in Turkey on Thursday evening, citing "administrative measures."
If you see a spelling error on our site, select it and press Ctrl+Enter