Latvia's Adazi military ground hosting large-scale NATO drills
17:59, 17 April 2016
World
Large-scale NATO military drills, Summer Shield XIII, began at Latvia's Adazi military ground on April 17, 2016, the Latvian Defense Ministry said, according to Latvian news agency Delfi.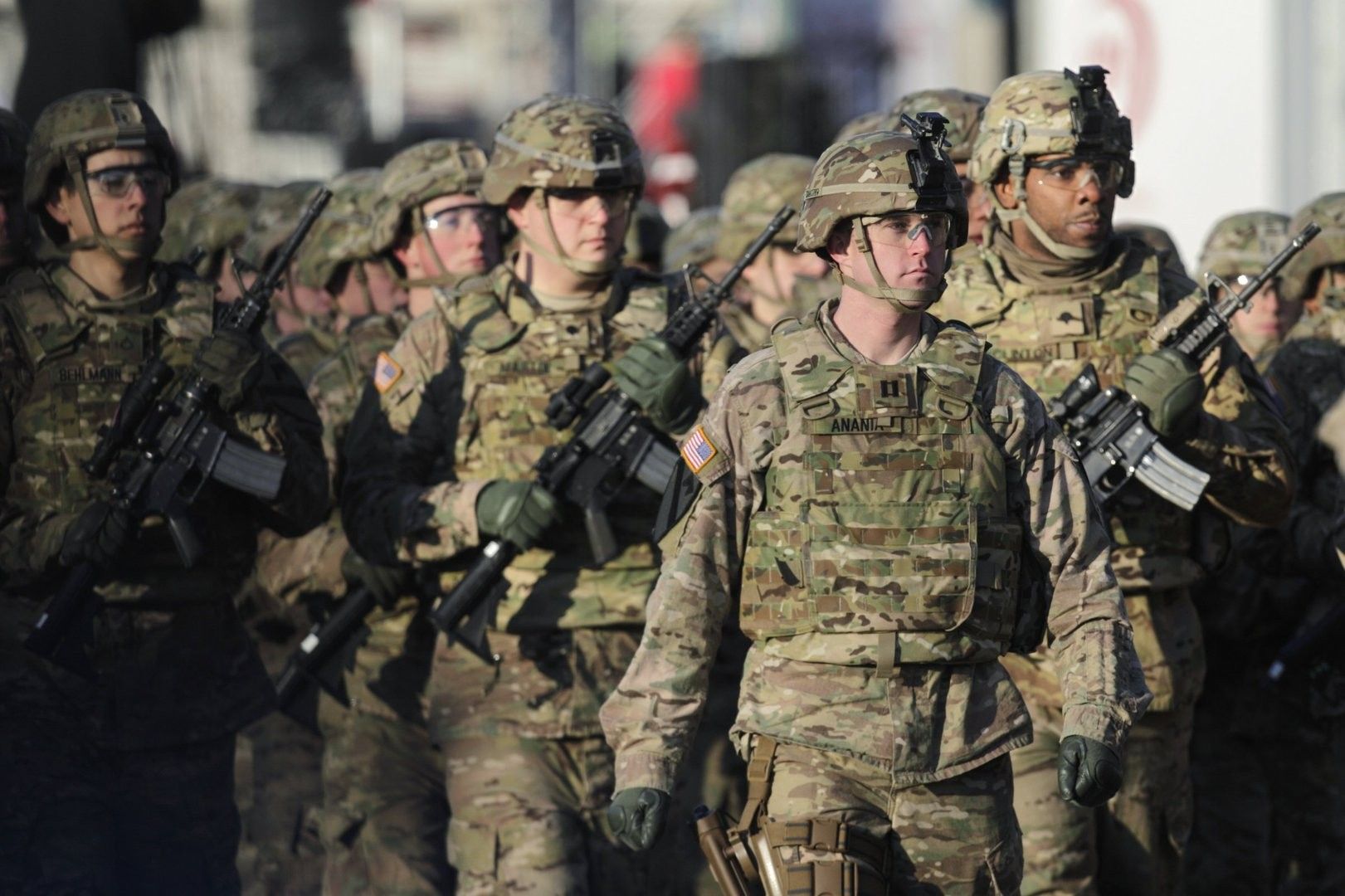 REUTERS
The drills will train combat support and integration of combat provisions in battalion- and brigade-level defense operations, Delfi reported.
Over 1,300 troops from Latvia, Lithuania, the United States, Canada, Finland, and Germany are taking part in the training.
The drills are aimed to integrate and coordinate fire support during infantry operations with the use of artillery systems, aviation and engineer support. The exercises are designed to help improve interaction between NATO member states.
The exercises will last until April 29.
Read alsoRussian submarine again spotted near LatviaLatvia regularly hosts the Summer Shield drills since 2004. In 2014, the event was included in the list of NATO exercises and training and is open to the NATO member states. More than 1,100 troops took part in last year's Summer Shield exercises.
If you see a spelling error on our site, select it and press Ctrl+Enter