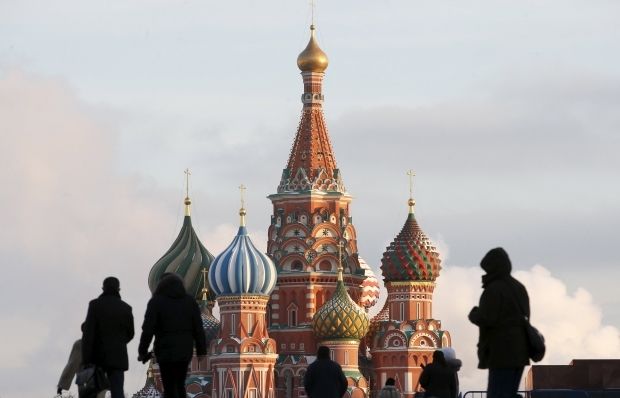 REUTERS
"For the first time over eight years foodstuffs outdid the manufactured goods in terms of retail sales volume, showing 50.1% and 49.9% in February 2016 respectively," the research said, TASS wrote.
The previous record was set in May 2009 when the share of foodstuffs in the overall retail trade stood at 49.6%.
Read alsoFT: Western sanctions 'pushing Russia towards closer ties with China'"A tendency towards an increase of people's spending for foodstuffs has taken a clear outline," it said. "It reflects quite logically a drop in the population's real incomes and a growth of poverty. It is well known that the poorer a household is, the bigger the part of the budget it spends for foodstuffs."
The Federal Service for Statistics Rosstat says that an average salary in Russia was RUB 32,990 (about $500) in February 2016.