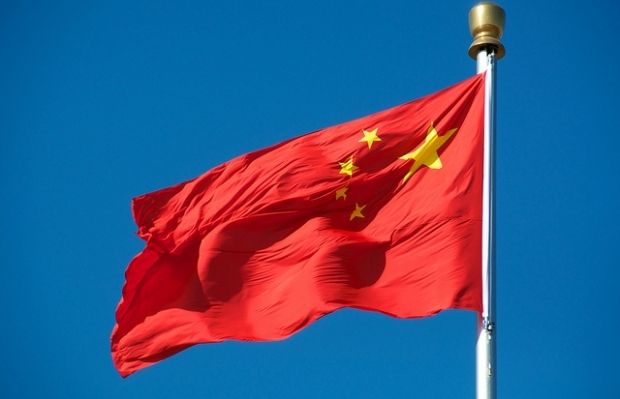 flickr.com/photos/bribri
Pentagon officials told the Free Beacon the flight test of the new road-mobile DF-41 missile took place Tuesday with two multiple, independently targetable reentry vehicles, or MIRVs, that were monitored in flight by U.S. military satellites and other regional sensors.
Officials did not say where the test took place. Past DF-41 launches were carried out from the Wuzhai Missile and Space Test Center in central China.
Read alsoNorth Korean leader Kim orders more nuclear testsThe latest flight test followed an earlier, rail-based canister ejection test of a DF-41 on December 5.
The DF-41 is assessed by U.S. intelligence agencies to be powerful enough to deliver between six and 10 warheads up to 7,456 miles — far enough to reach every corner of the United States from launch areas in eastern China.