Queen Elizabeth II marking 90th birthday
10:59, 21 April 2016
World
On April 21, British Queen Elizabeth II is marking her 90th birthday, according to the BBC.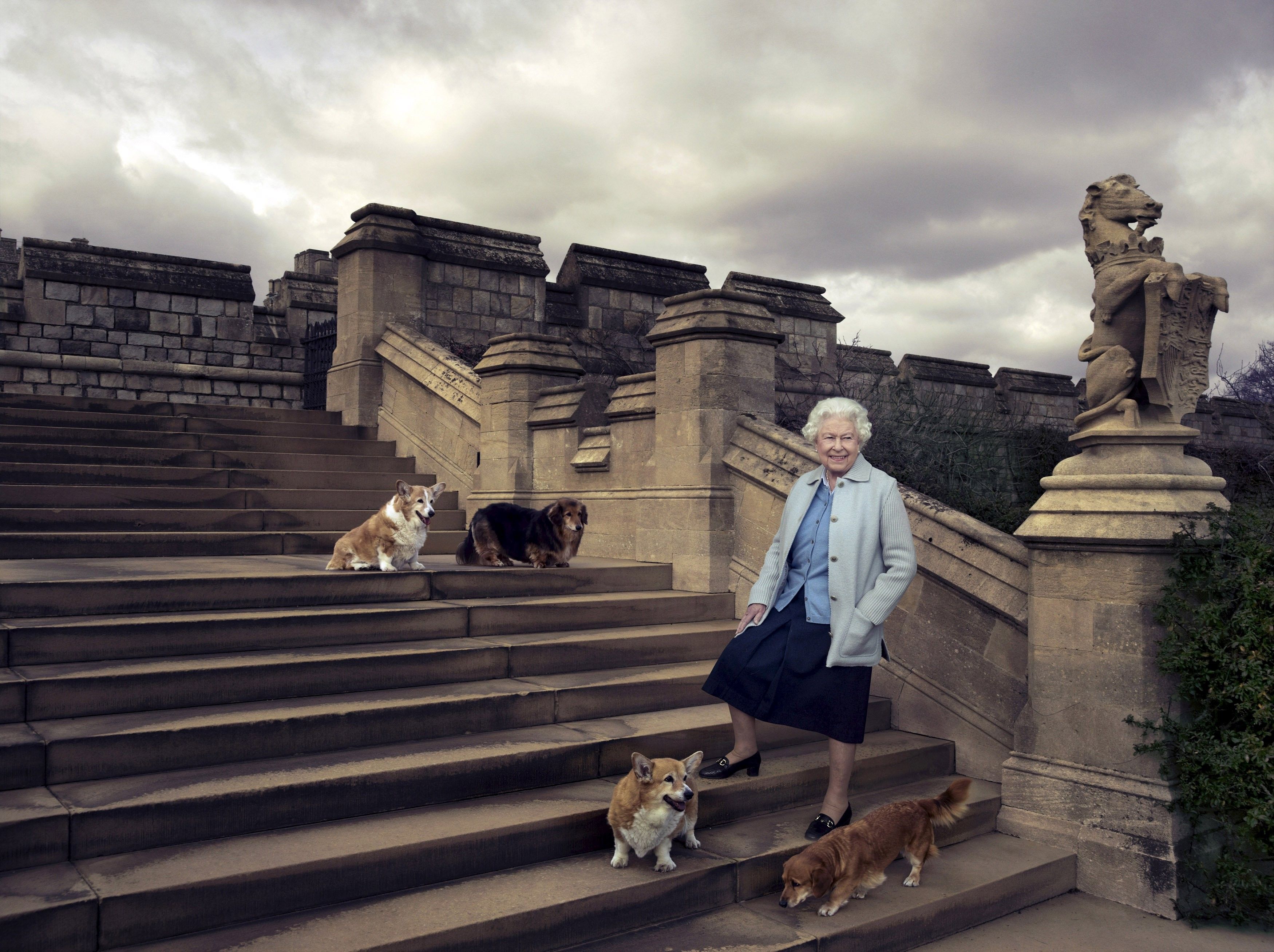 REUTERS
She is on the throne since 1952 and is the longest reigning British monarch in history, the BBC reports.
The monarch's birthday celebrations get under way later with a walkabout in Windsor.
Accompanied by the Duke of Edinburgh, she will unveil a plaque marking The Queen's Walkway – a 6.3km trail that links 63 significant points in Windsor.
The trail was designed to recognize the moment the monarch broke the record on September 9, 2015 held by her great-great-grandmother Queen Victoria by being on the throne for 63 years and seven months.
Royal gun salutes will be fired from each of the UK's capital cities and at other authorized stations across the UK.
Most of the salutes will be 21 guns in length – the standard royal gun salute – and will be held at locations including Hillsborough Castle, Cardiff Castle, and Edinburgh Castle.
Read alsoQueen Elizabeth calls for love during annual Christmas messageIn London, the King's Troop Royal Horse Artillery will stage a 41-gun salute at midday in Hyde Park. And the Honourable Artillery Company will fire a 62-gun salute across the Thames from the Tower of London at 13:00 BST.
In the evening the Queen will be accompanied by Prince Philip, the Prince of Wales and Duchess of Cornwall, as she lights the first of more than 900 beacons across the UK and the world to mark her birthday.
Members of the Army cadet force will take beacons to the top of the highest peaks of England, Scotland, Wales and Northern Ireland.
Some of the beacons will be specially-built gas-fueled structures, while others will be traditional bonfires or braziers on top of tall wooden posts.
The monarch will also be presented with a birthday cake at the Guildhall by the Great British Bake Off champion Nadiya Hussain, who has baked an orange drizzle cake with a butter cream and marmalade filling.
On Friday, U.S. President Barack Obama and First Lady Michelle Obama will be joining the Queen for lunch at Windsor Castle.
The Queen each year celebrates two birthdays, with her actual birthday on April 21, and her official birthday on a Saturday in June.
Celebrations of her official birthday this year take place from June 10-12.
If you see a spelling error on our site, select it and press Ctrl+Enter