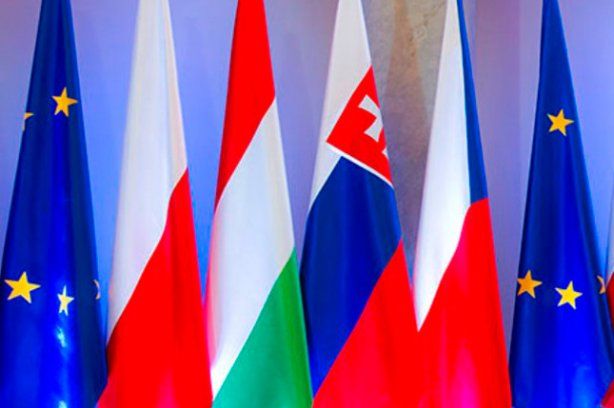 zn.ua
After attending a summit of foreign ministers from the V4, Baltic and Nordic countries in Jūrmala, Latvia last week, Hungarian Minister of Foreign Affairs and Trade Péter Szijjártó told Hungarian news agency MTI that beginning in 2017, each member state of the V4 would send a unit of soldiers to the Baltics in a rotation of three-month shifts in support of efforts to increase NATO presence in the Baltic region, reads the report by err.ee.
The Hungarian minister noted that this would mean 150 soldiers at a time from each country stationed in the region.
"This one-year military presence on the part of the V4 clearly indicates our solidarity with the Baltic countries," emphasized Szijjarto, adding that the chiefs of staff of the four countries involved would begin planning the details of the military rotation ahead of the upcoming July NATO Summit in Warsaw.
Read alsoUkraine's creeping "entry" into NATOThe Central European alliance, which originally included just three states — Hungary, Poland, and Czechoslovakia — dates back to a 1991 summit held in the Hungarian castle town of Visegrád. After the dissolution of Czechoslovakia in 1993, the Czech Republic and Slovakia became discrete members of the Visegrád Group, which thereafter began to be referred to as the Visegrád Four, or V4.
Read alsoIntermarium Alliance – Will the idea become reality?The Czech Republic, Hungary, and Poland joined NATO on March 12, 1999, making up the alliance's fourth enlargement; Slovakia joined on March 29, 2004 as a part of the fifth, together with Bulgaria, Estonia, Latvia, Lithuania, Romania, and Slovenia. All four members of the V4 joined the European Union on May 1, 2004.