Poland bans Russian propaganda journalist from entering Schengen zone - media
Polish authorities have banned RIA Novosti "Rossiya Segodnya" journalist Leonid Sviridov from entering Poland and all other member states of the Schengen zone until December 2020, says the Russian journalist's lawyer Yaroslav Helstovsky, Latvia-based Meduza.io reported citing RIA Novosti.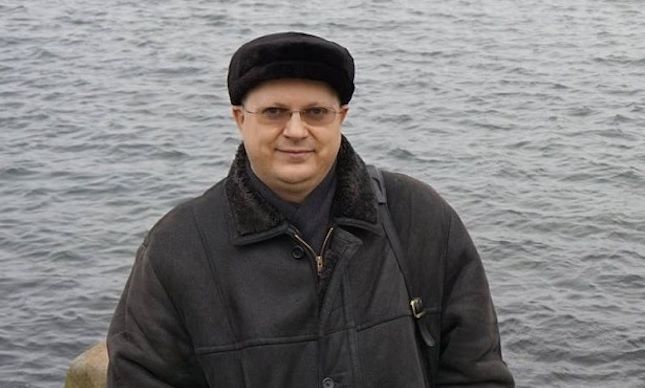 facebook.com/leonid.sviridov
Poland's Foreign Office has ruled that Leonid Sviridov's presence in Poland "violates the interests of the Polish state," says Helstovsky, according to the report.
Rossiya Segodnya chief editor Margarita Simonyan says Sviridov will challenge the Polish court's decision via legal representatives in Poland (Sviridov was forced to leave Poland in December 2015).
Read alsoRussian propaganda reporters get Schengen visas annulled on Estonia borderPoland's Internal Security Agency revoked Leonid Sviridov's accreditation as a journalist in October 2014. No reasons were given for the decision.
In December 2015, Sviridov was stripped of his Polish residency. Local media implied it was for espionage by saying Sviridov's activities "went beyond his duties as a journalist."
Read alsoCzech Foreign Ministry denies accreditation to two Russia journalistsThe Czech Republic has also banned Sviridov from working there as a reporter. In 2006, he was accused of spying for Russian intelligence and had his accreditation revoked.
If you see a spelling error on our site, select it and press Ctrl+Enter